Here is a list of the top 10 Kamba Gospel Songs on Youtube.
Nenda Salama Mukwenze by Stephen Kasolo
Kasolo sang this during the burial of his grandmother Mukwenze and it has so far garnered 3.9 Million Views on Youtube.
Kava Ndiwe Na Yesu by Wilberforce Musyoka
This song has garnered 3.6 Million views on Youtube. It was released 4 years ago and it is still a sensation to date.
Ninye Yeova Ngai Waku by John Kay
The song has got 3.1 Million views on YouTube. It was released 6 years ago but among many of his songs, it is the only one with more than 2 Million views.
Siri ya Maisha by Stella Mengele
Siri ya Maisha has 3 Million Views on youtube. The song which entirely celebrates life was released 3 years ago.
Ikinya by Justus Myello
Ikinya has garnered 2.9 Million views on Youtube. The song has Kamba Benga beats that are rhythmic. It was released 3 years ago and the video featured Wiper leader Kalonzo Musyoka and National Assembly Speaker Moses Wetangula among other leaders.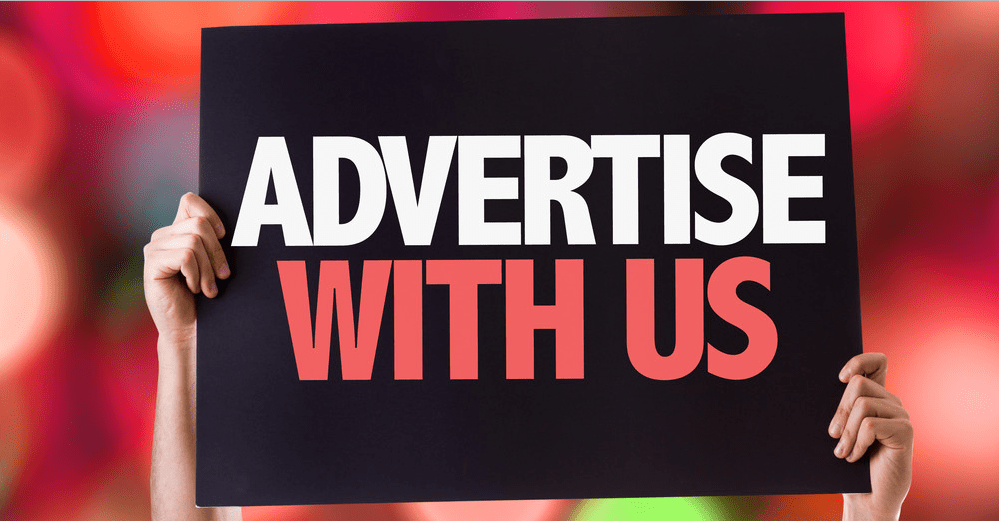 Ngai ti Mundu by Mama Africa
Mama Africa who is popularly known for her song Nio Vaa Kathamani Patimo is not left behind. Her song Ngai Ti Mundu has 2.9 Million Views. The song was released 3 years ago.
Utao by Purity Kateiko
Utao has 2.6 Million Views. The song is about how the mother gave her advice to sojourn on with life. It's a good song that relates well with both old and young. It was one of her first songs. It was released 5 years ago.
Kila Wavanda John Mbaka
The song has 1.6 Million views. It was released in 2023 and it really hit the airwaves.
Kavilu Kathime by Zipporah Eric
Kavilu has 1.5 Million Views. The Matelemya Hitmaker really dances herself put in this song that was released 2 years ago.
Twendi Twendi by Justina Syokau
Twendi Twendi got 1.3 Million Views. This song gave her the name Madam Twendi Twendi and since then she releases songs every year in line with the coming new year. This song gave birth to twendi twendi one, twendi twendi two and now twendi twendi thilii.