In music, many artists can choose to compose and sing their songs while others have someone write for them.
Jones Mutiso a singer and composer is known for his songs Mavata, Mumo, Mwalimu, and his latest song Mboyee mama.
Unknown to many Mutiso contributed 70 percent of the famous song Utao sang by Purity Kateiko in 2012. The song has 2.5 million views on youtube.
In a YouTube interview, Mutiso explained that the song was originally made for parents but he had to make changes to fit a gospel song.
He noted that working with Kateiko was easy for him because she cooperated in every way adding that he met Kateiko through her sister Karen Waeni.
"You can imagine because the people from Kitui have a very different Kamba accent from us in Machakos and Makueni. Kateiko began as a dancer, she has been featured in songs done by Peace Mulu and Faith Kithele. When we met she was not sure she could sing, " Jones Mutiso said.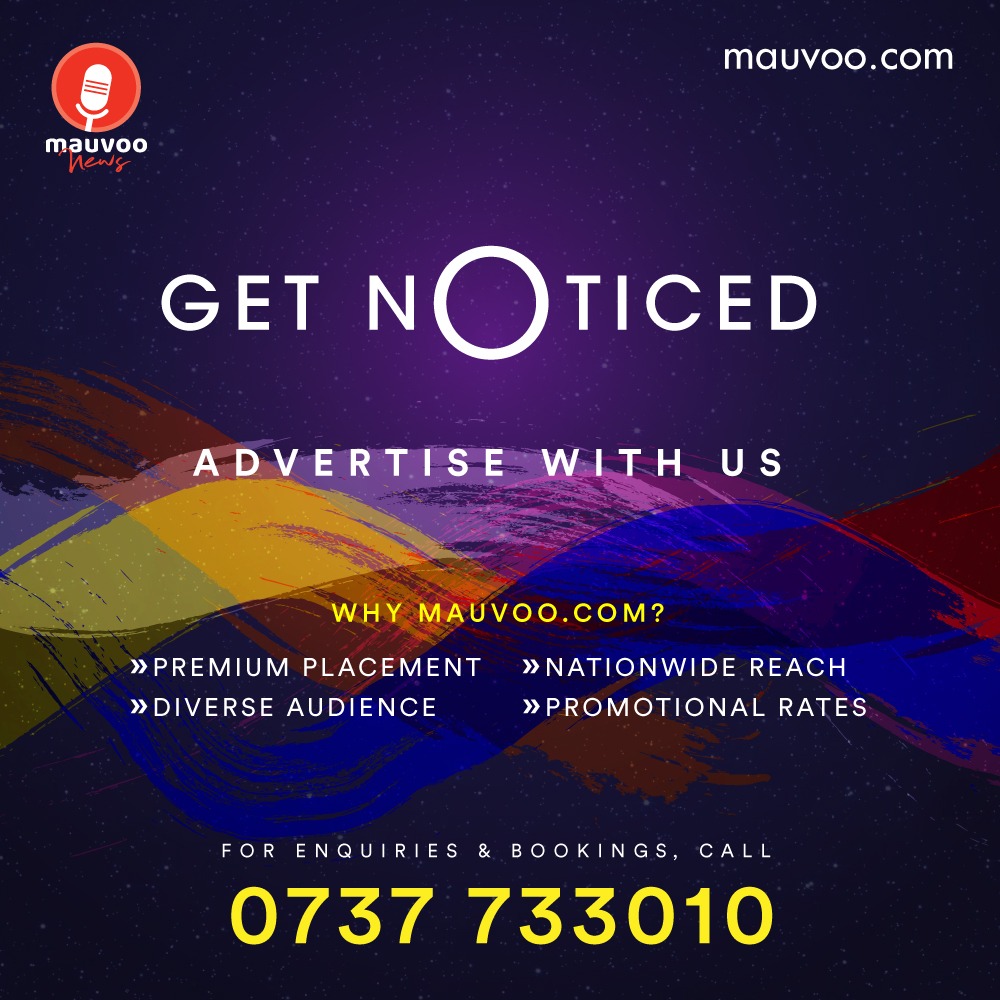 "She brought me the idea of the song Utao but it was just a skeleton so we worked together on the song. That was back in late 2011," he added.
According to Mutiso the part 'Nina Muvea kwaku mwiai kwa kunenga mammy musyai, noiwe ngai wakwa noiwe ithe wakwa, mutangii wa ngoo yakwa ndina ungi uilye taku' verse in the song was added by him to give it a gospel look.
The song won the Eastern Song of the Year in Groove awards in 2013.
According to him Kateiko and Stephen Kasolo won fairly the groove awards in 2013 and 2014.
Other songs they worked on together include Masavu ma ngai where did the backup.
Other artists Mutiso has worked with include John Mbaka, Stephen Kasolo, Joy Katanu, and Elizabeth Clipper among others.