Kamba Benga Artist Alphonce Kioko alias Maima has finally spoken of what transpired at Quiver Lounge, Kitengela on Thursday night.
In a Youtube Interview, Maima denied claims that he insulted fellow Benga artist Kenendy Ngunze popularly known as Ken Wa Maria.
Maima noted that when he got on stage he was answering Ken Wa Maria who had 'asked' questions that needed answers.
"I was answering him because there were questions he had asked, I did not insult him at all, he is a veteran artist and a good singer," said Maima.
Maima noted that he has nothing against Ken but there are a few traits about him(Ken) he doesn't like and that's the reason why they disagreed.
"Even if I stop singing he can never be me and vice versa. If he can start acting his age I can never have any reason to disrespect him." Maima went on.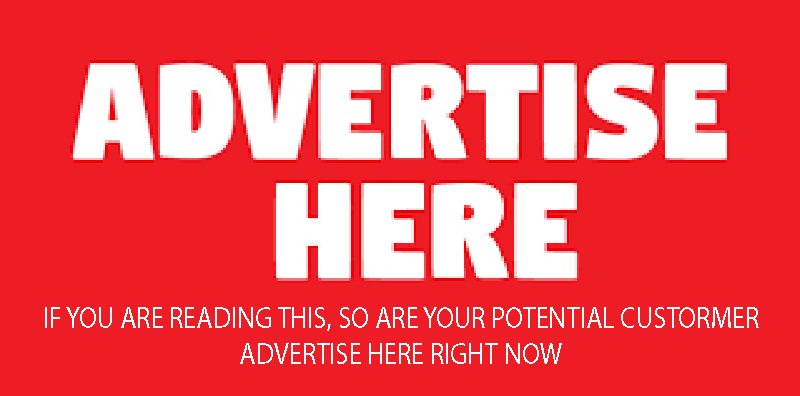 The "Nthi Ino Ndi tei" hitmaker added that he will still do shows alongside Ken Wa Maria if need be.
"I'm looking for money so if I'm called to perform with him I will do so but if he begins to act childishly, I will also do the same," he went on.
Maima took a jab at Ken noting that having a degree did not matter adding that he doesn't have a degree but has a lot of money and people with degrees are working for him.
The artists added that Ken has nothing to show despite bragging about having a degree.
"He should not be yapping to me that he has a degree. I know his home and where he lives and he has nothing. I have a resort in Mbooni and those people doing the landscaping and gypsum have degrees, I don't have it but people with degrees depend on my money," he claimed.
On Thursday night. Maima was kicked out of Quiver Lounge in Kitengela after he got on stage and began hurling insults at Ken Wa Maria who was performing at the same venue.