Kithungo Raha Maima has bashed some of his fellow Benga artists in his latest song Dubbed Ndimaneenasya – I don't speak to them. The song is among the top trending in Kenyan Youtube space.
In the song, Maima clarifies that his fans have for long been asking him what happened and he wanted to clarify it through the song.
"To my fans, I also don't know what happened. I have never fallen out with them, there is none I have disrespected. They are the ones who began disrespecting me and I decided to let it be." Maima in the song claims – as translated to English.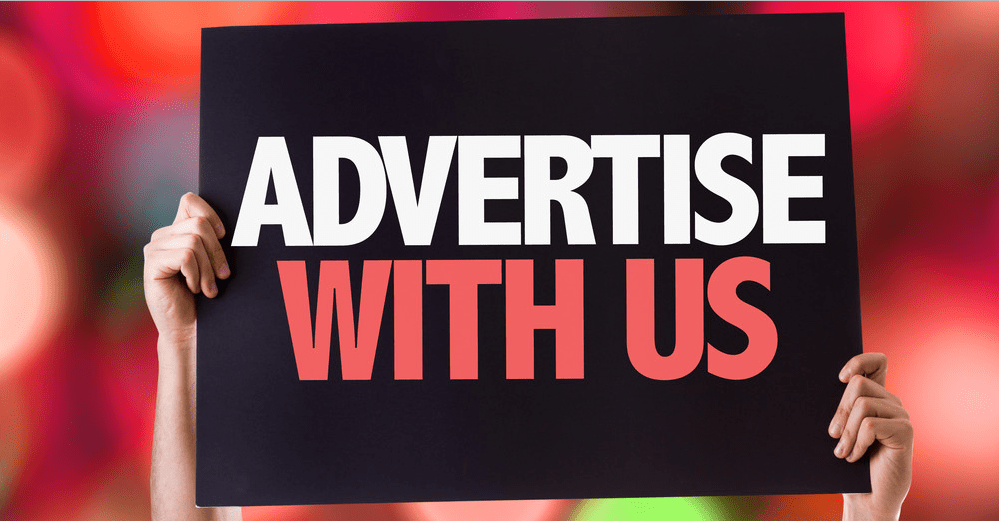 Maima claims that some of the Kamba Benga artists began attacking him in the songs indirectly without mentioning his name but it was clear they were attacking him. He said that his rise to fame caused the artists to hate him.
"I thought it was a joke but they truly meant it, They got angry after I gave them competition. They decided to bring me down thinking they will succeed to end my career. Fame is bad, it is what has made them hate me. Those I thought were close to me turned against me. Some people don't want my name mentioned. That's where my fans the problem began, " The song goes on – Translated to English.
Here are some of the reactions to the Ndimaneenasya song;
Kitau Kyathamitye said, "This song is lit. The content in it is exactly what happens to anybody in society when they succeed in life. Hata marafiki wako watakuchukia."
Leonard Mbugua said, "Am not a Kamba but this guy am a big fan from this side of Muranga."
John Juma said,"Maima you are doing good job i like the way unapanga kazi yako kwa utaratibu ur a difrent artist from others.
Stephen Mutinda said, "Kali saaana,,syindu ukunite nesa…"nundu wi o mundu" u composition is the best, haujawai nifail na beats,, base,,rthm,, solo,,na wasya ukute nesa…cóngratutions.
The Video;
Are you an artist and want us to review your latest music to hundreds of thousands of our Daily readers from Lower Eastern Kenya and Beyond? Reach out on 0737733010 or hello@mauvoo.com