Kamba Benga artist is seemingly not joking in this new year. Maima has acquired a new ride Prado TX valued at over Kshs. 4 million.
Maima shared the photos of the new ride on Facebook saying, "Maima Asu …Nukaa Ombola..Yesu Niwikite Nesa.. New year, New things."
The singer also announced he was selling his old car luxurious Peugeot RCZ.
Here are some reactions of Maima's fans;
Artist Biez Kaviru said, "Wasanii wenye tunaanza music tujikaze Sanaa Kithungo Raha Maima has proven us right that art pays "
Timothy Mutungi said, "That's awesome! Congratulations!syiambe ou syiambite."
Radio Presenter Sammy Mulinge said, "Ningwambiisya kwina yu."
Fredinnah Nzau said, "Big machine congratulations new year new things."
Franco Kisasi said, "Congratulations my young brother aume mekaa Taku I think this is the value of your work keep up."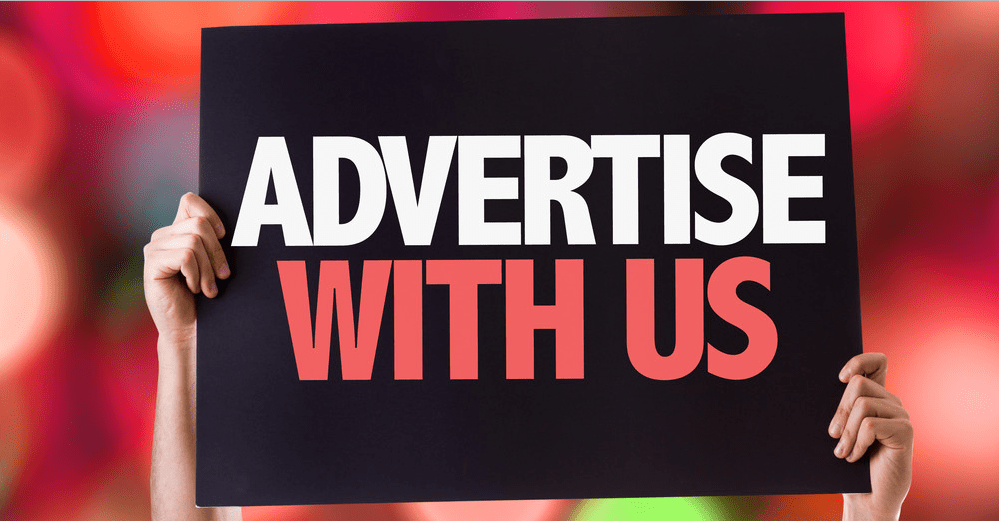 Alicia Sherry said, "Congratulations maima….hardwork pays…. thankyou for acknowledging God in your success."
Bonnie Shyboy said, "Thoowa Mercedes tukutambue…Prado syithoowa no kila mundu …ona simple Boy eona Prado nokula utendaa ngathiiyo"
Katovoki Mweene said, "Ur the second artist in ukambani after ken wa maria in buying Prado tx."