Kitui Governor Charity Ngilu has called on Deputy President William Ruto to stop demeaning leaders opposed to him whenever he visits their home regions.
This comes after Ruto talked Ill about Kalonzo during his visit to Machakos County on Thursday (20th January). Ruto said Kalonzo has lost his hair because of supporting Raila Odinga, remarks which seem not to have augured well with Musyoka's supporters.
"We as leaders need to be careful when we talk to people because they are not the same people who were lied to in the past. I want to talk about William Ruto who has been going to different parts of the country insulting other leaders." Ngilu said.
The Governor noted that Ruto also went to Meru and insulted Governor Kiraitu Murungi who is a good leader who has fought for democracy and human rights and also came to Ukambani to insult Kalonzo Musyoka.

"You can't come to Ukambani and start insulting Kalonzo who is cleaner than you, Kalonzo is an upright man and in Ukambani we love peace, we respect Kalonzo as our leader, and saying that 'alimwachia kiti' is a lie since I was part and parcel of 2007 elections and I don't know which seat Ruto held and left for Kalonzo Musyoka," Ngilu went on.

The Kitui Governor lauded Kalonzo saying that he is a respected leader not only in Ukambani but also in Kenya, "Ruto should desist from insulting somebody like our leader Kalonzo who we know, who has been in leadership because the difference between Kalonzo and Ruto is that Kalonzo is very honest, trustworthy, a person who has worked hard for peace in this country and beyond but Ruto is a liar."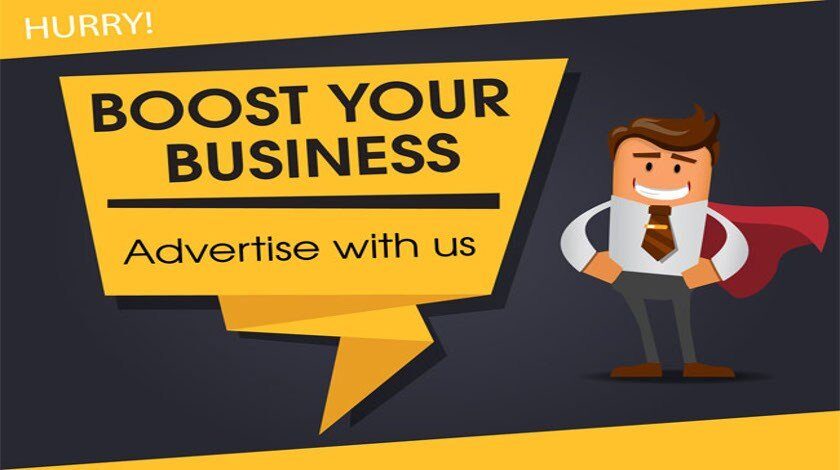 She cautioned Ruto never to step into Ukambani and utter insults to Kalonzo. "He (Ruto) has no support in this community and he will not get any support and let him desist from the use of the vulgar language he is using because people in any community respect their leaders thus it is not good for Ruto to insult Kalonzo."
The Governor further invited Kalonzo Musyoka to join the Azimio coalition and not to fall into the trap of leaders who want him to vie so that they ride on his name to win the smaller seats in the region.
"Those telling Kalonzo to go and run for presidency want to finish him politically because they want him to support them to get their small seats and leave Kalonzo without any seat that's why we want Kalonzo to work with Raila."She explained.
Governor Ngilu also took the opportunity to affirm that she will be defending her gubernatorial seat and is ready to battle with the four gentlemen who are eyeing the seat. These include former Governor Julius Malombe, Kiema Kilonzo, Jonathan Mueke, and David Musila.