Deputy President William Ruto has ridiculed Kalonzo Musyoka over hair loss. Speaking in Kangundo during a day tour of the area, Ruto said that Kalonzo's hairline was declining because he supported ODM Raila Odinga.
"You people of Kangundo, if anyone complains about the money we give to build churches and offerings and asks where we get the money. Is that someone who loves God?" Ruto said.
"I saw this is someone who doesn't love God and left him to Kalonzo. Kalonzo has pushed him and you see his hair is almost over as he pushes this person (Raila). The last time Kalonzo said he was tired and he will be a fool to support Him again." Ruto went on.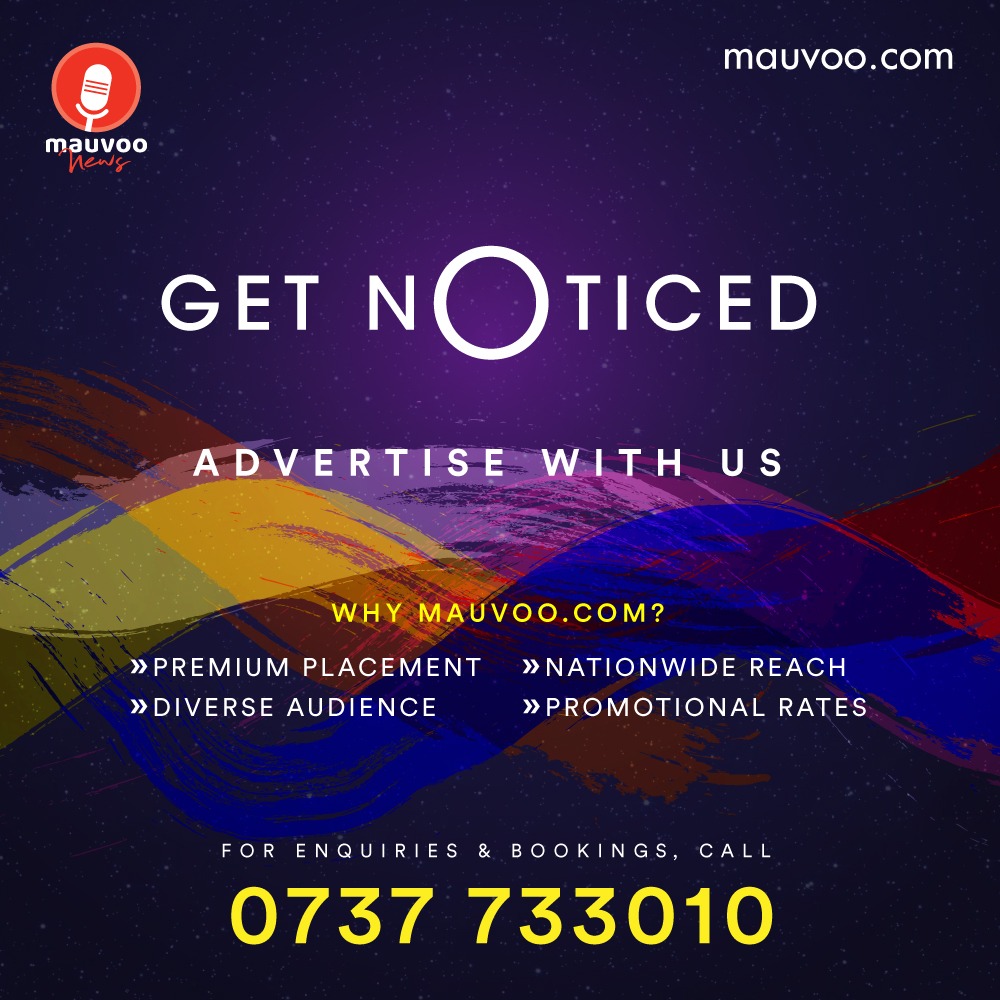 The Deputy President's remarks have resulted in mixed reactions with some people terming it as disrespect to Kalonzo. Below are some of the reactions on Social Media;
Arap Kuto said, "Nywele za Kalonzo imekua agenda Kwa Wakenya? Huyu jamaa is agendaless and clueless completely."
Elana Chamo said, "This man is bitter than a serpent…When a man goes in public to body-shame another especially an older man Infront of teenagers and youth is too far petty. Anyway, Kalonzo at 70 looks younger than him in his 50's. What a shame!"
Frankline Mukabwa said, "You can't back a failure the rest of your life, Those with feelings, learn to control emotions, these people are enemies politically, but when they make it to power, they become friends, and commoners remain fighting."
Hezron Omari said, "Sometimes a leader needs to measure what to say and where. These comics and name-calling will lead us astray."
Keny Matheka said, "When I say this person is very dangerous to this nation some thinks it's a joke , let's wait"
"The challenges that Hon. Kalonzo has faced with regards to spending almost entirely all his coins in treating his dear wife who has been sick for quite some years now is not what to celebrate. The worst thing that a man can do even in politics is body shaming, whether done on a light note or on a serious one. Leaders must now learn how to separate their anger from manifestos." Hono Vincent added.