Athiani FM Morning show host Mukamba Mjanja quit the station and joined the competition Akamba FM.
From Monday (31st July), Mjanja will be hosting the breakfast show at Akamba FM with 2 other presenters.
Below are some of the reactions from fans welcoming him to the new job.
Samuel Kisilu said, "From mkundi village (shimbahills) Kwale county well representing
Mkamba mjanja you are welcomed…. feel free, sisi tunapendanga wageni sanaaa,,,"
Kijana Mesh said, " The official noise maker officially ordained."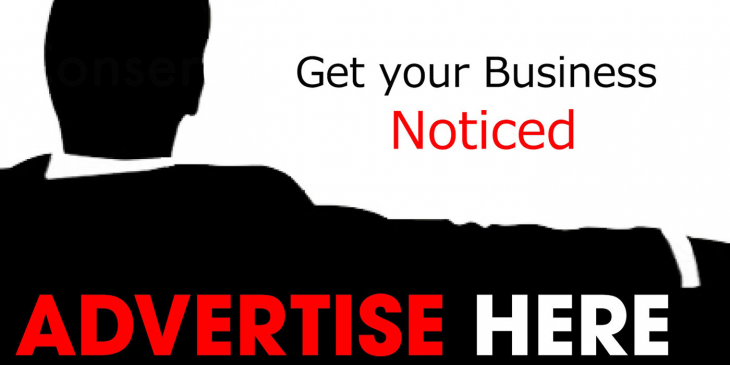 Kyalo Kyaluu said,"Ni karibu sana mukamba mjanja. Akamba FM niyo radio ya mukamba.alafu nake Salome aendie va?"
Prencess Beta said,"Wonderful welcome to akamba fm Sasa show itakuwa noma."
GK Kusyongali said, "Woooooooooiiii… Welkam mukamba mjanja we love you."
Mjanja joins other presenters who moved from other stations to the newly started Akamba FM. Others include; Joe Joe, Irene Nyanzi (Mwella) among others.