Radio Presenter Dj Noma Noma Sunday landed in trouble with fans after allegedly attacking his former colleague and Musyi FM Presenter.
In a Facebook post, Noma Noma told her off as a person full of jealousy and who even went to a witch doctor to stop him from progressing.
" My fans I want to thank you for the support, there is a lady with crossed eyes and she has come to our family – Mbaa Mbondi to cause a clash between family members. She is proud and talks like she owns the station. She has jealousy like that of a witch. Even during road shows, she doesn't give the next presenter the microphone." Noma Noma in the post said (translated).
He went on to claim the presenter uses his cousin to fight him and alleged she went to Mbeere to find a witch to stall his career but they found a friend of Noma – Komu who was following his stolen goats. Komu allegedly called Noma and shared a recording.
"This woman wants a presenter who bores fans from 2 pm so that when she comes in at 5 it is her you are praising. 'Crossed eyes' leave my family alone. We know what you are good at where you come from and you have crossed the red line. Mwana uu eka ngutavye kindu wonaa ta ndesi, unatuite wosete shadow yakwa na nyota nikana uminane nakwa undu weekie mwiitu wa nyukwe Indi kwakwa wi sukulu nawithaa wi bado kithitu ninamelilye wikuma wilika malalu aaa tukuthi…" Noma Noma added.
The remarks seem to have angered his fans and here are some of the reactions;
Rachel Muli said, "Noma, it seems like you're hurt but this wasn't necessary for real. Just move on people will always talk."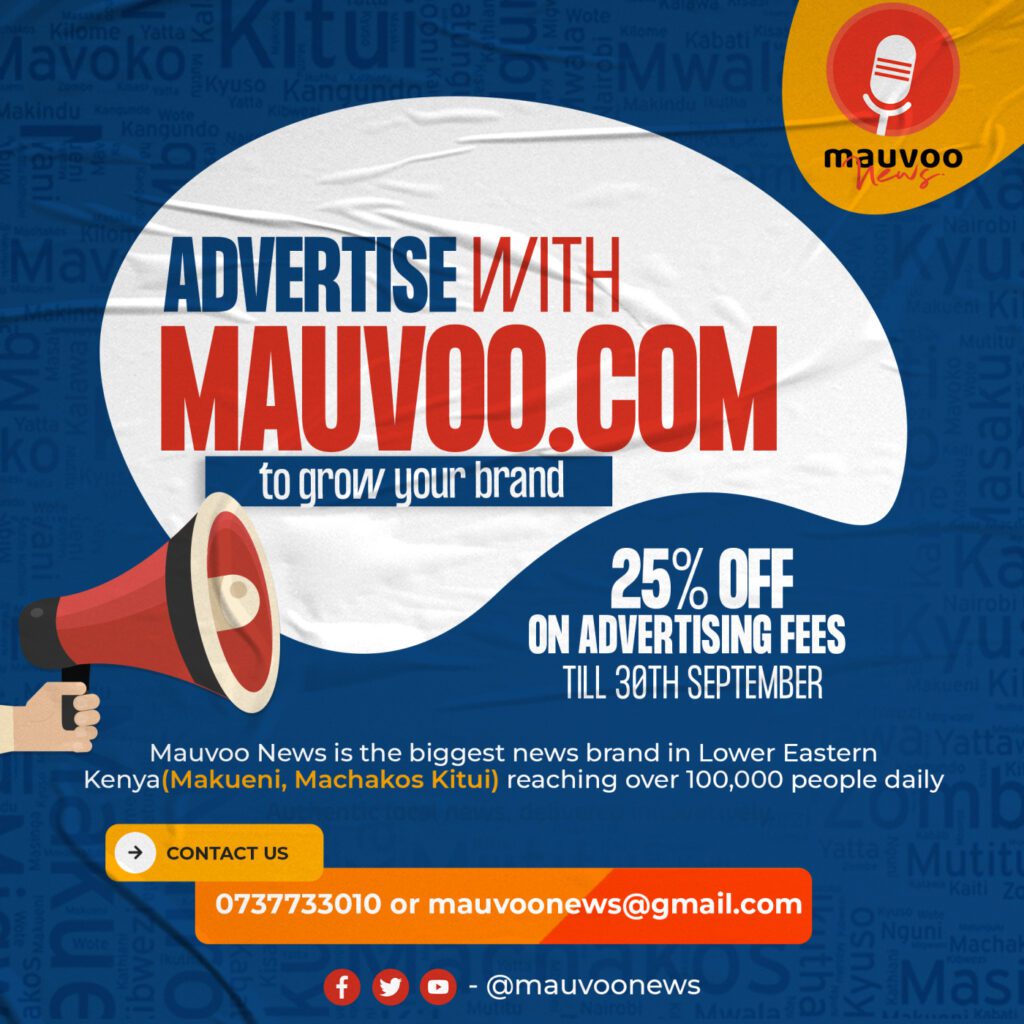 Lenny Musyoka said, "Atangaasi maitu ekai utheeya muno na kumanya ngua kuu mitandaoni.Your bosses are friends;they eat,wine ,dance and do many things together. This is my advice to all our kamba radio Presenters."
Patrick Mulwa said, "Dj nomanoma Mr President, a little advice. It might be painful if all that stands, sorry for that. As a gentleman, you have a more intelligent way out of this fight. You are a brand, take care of your brand, and consistently strive to improve it! Let your legacy speak for itself. Don't abuse anyone, it's a sure tricky that can bring someone down!"
Charlotte Mukai said, "Akamba mwithiawa mwo bado Sana. Kamba radio presenters are fighting and attacking each other on social media, and Kamba gospel musicians are the same. Mbona msiwe na umoja and support each other?"
Japheth Nzioka said, "You are not wise Dj nomanoma Mr President. You are stooping too low and sounding petty. Style up and behave like a man. That lady was your boss and you have to accept it. You moved out of musyi FM and therefore mambo yake na presenters achana nayo. You want to mean you are always right? Wi mundu ndia muno we."
Alex Mumo added, "Nomanoma naku watw'íkie wímantha sympathy na kútindaa úumangíte múndúmúka?? You don't rise by discrediting others. Múndúúme mwau yu?"
In January, Noma Noma quit Musyi FM and also bashed his former boss Christine Ndanu alias Kadot accusing her of wanting to kill his talent.