Musyi FM Presenter Dennis Mutuku alias DJ Noma Noma has announced his exit from the station and the reasons behind the decision.
Noma Noma came out guns blazing at his former boss Christine Ndanu popularly known as Kadot for allegedly wanting to kill his talent.
DJ Noma Noma who used to present Kiingane Show on the local station has moved to Athiani FM.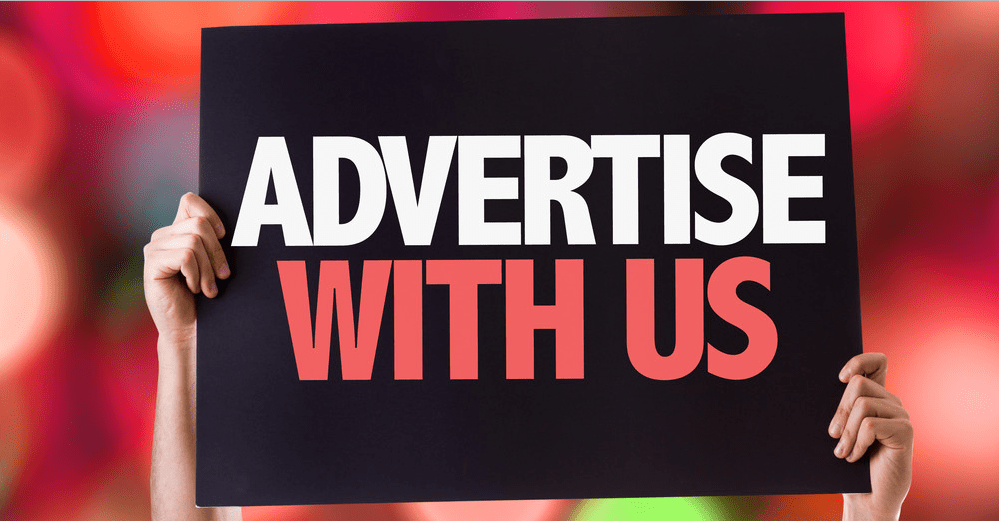 Speaking during an interview with the press Noma Noma alleged that Kadot changed after she was promoted to head Musyi claiming that she had killed many talents in the station.
"I salute you Kadot but you messed up after being promoted. The last two years you wanted to kill my dream but you can't be noble and take good care of the talents in the station," said Dj Noma Noma.
The Kiingane Show Presenter went on to claim that Christine Kadot was the reason most presenters left Musyi and more were on their way out.
"How many people have left Musyi? You started with Stano, Kamundii, Mukamba Mujanja, Kalenga and now me but I went before you made me go. Is that what you will be doing?" Noma Noma added.
"If you are asked where is Kamundii, Mwenge has been hosting a breakfast show alone, please have a noble heart and help these talents not misuse them," he added.
Earlier this week, Mutongoi TV show host DJ Biado also announced his exit from the station. Missed the story? check it out below –