Machakos Gubernatorial candidate in the 2022 August polls Nzioka Waita has sent a message to Machakos residents as the year ends. Waita also spoke on his political future in the coming days.
Waita in a series of Tweets thanked the people of Machakos for their support, prayers, and votes noting that he is eternally grateful to them.
"As the year comes to a close I want to say a very HUGE THANK YOU to the wonderful people of Machakos County for their support, prayers & for their votes, all 129,181 of them. You gave this son of Mwangangi & Mary a chance to sell his vision for Machakos.Asante." Waita said.
"You ignored the insults, the juvenile propaganda and voted for me in spite of the fact that I didn't speak fluent Kikamba. For this, I am eternally grateful. We did well, we hammered seasoned politicians at the ballot and put the fear of God in the old order by putting the people first."He added.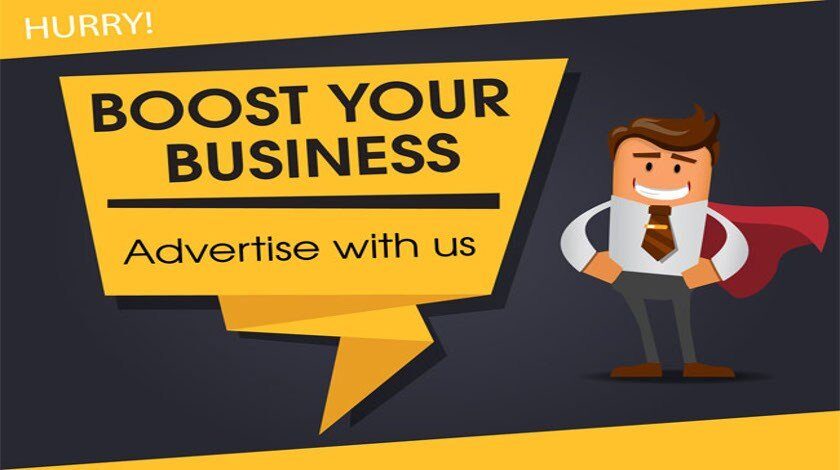 The former State House Chief of staff claimed he fell victim to the weaknesses of institutions and the curse of tribal party politics," but as they say "all is fair in love & war" With elections behind us now, I can only pray for those in leadership to lead fairly & to fulfill the development needs of the County."
He advised young Kenyans aspiring to be leaders to stick to their agenda and ambition and not to allow fear to smother dreams. Waita revealed that he will be taking a break from politics to focus on personal and professional growth.
"As the New Year beckons, I will be taking a break from politics to focus on my personal and professional growth. I will continue to contribute to our nation's development and well-being as a private citizen. I take this opportunity to wish you all a very Prosperous and Blessed 2023." Waita concluded.