Dennis Mutuku famously referred to by his fans as DJ Noma noma began his journalism career 15 years ago at Royal Media Services.
It would be fair to say Noma noma knows how to interact with his audience and keep them engaged with his rich choice of music.
He recently quit Musyi FM and moved to rival station Athiani FM where he hosts Syukile mix an afternoon show.
There are a few facts about Noma noma that are not known more so about his family.
Noma noma is married to Irene Shamim and they are blessed with one kid, Prince. The two have never shied from showing love to each other even on social media.
The beautiful lady hailing from Mwala congratulated her husband on his new job saying a good working environment is key.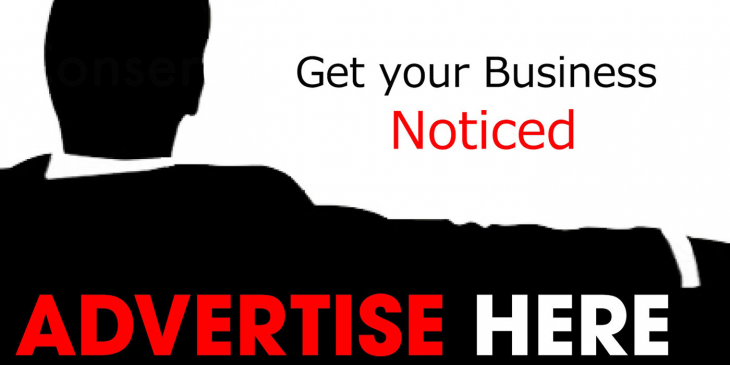 "Congratulations my love Dennis Mutuku, when you told me you are going to resign I was very happy! I am the happiest soul right now…what matters is a good working environment…wish you all the best… your father (Mutuku)in heaven is very proud of you chapa kazi mpaka maadui washtuke syukile government," she wrote.
Here are seven photos of the gorgeous Irene.