As controversy rocks local radio station Musyi FM after the exit of DJ Noma Noma, former presenter Syombua Osiany has come out to reveal why she left the station.
On her Facebook page, Syombua posted a throwback photo of her when she worked at Musyi FM.
The Inuka show host narrated that she had attended a burial ceremony in Makueni county.
A concerned fan asked who had chased her from Musyi FM insinuating that Kambas needed to love each other in their workplaces.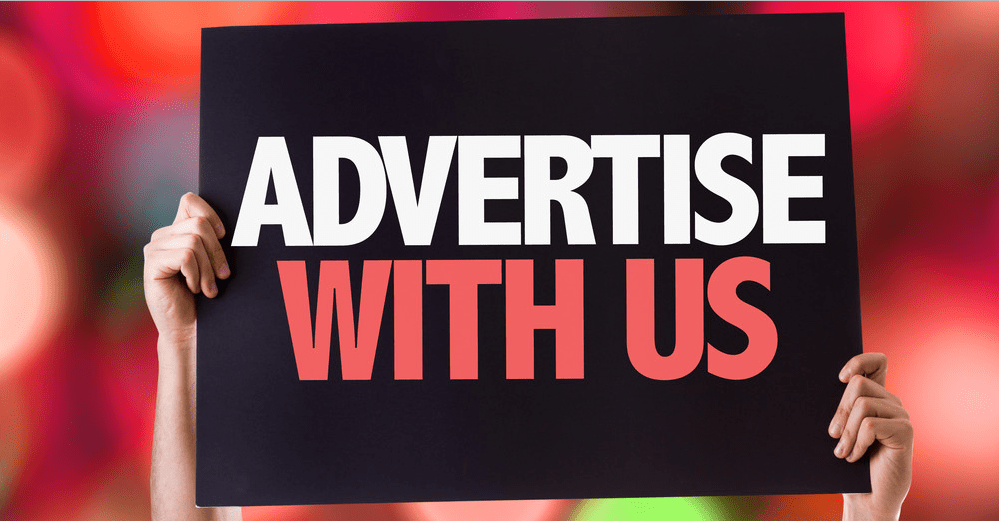 "Syombua Osiany so who chased you from Musyi? Akamba wherever you find yourselves, endanai. Pendaneni. Jenganeni. Inuaneni. And above all work hard," Julius Kyengo said
Syombua clarified that she was not chased from the Kamba station but poached by sister Radio Citizen where she worked for years.
"Julius Kyengo NO ONE chased me from Musyi FM. I was poached by Radio Citizen FM., "Syombua answered.
Syombua switched from Musyi FM to Citizen FM in 2014 where she hosted Pambazuka in the morning hours.
In 2020 she fell victim to mass firings that happened in the industry due to COVID-19. She later started her online show Inuka which is live on Facebook from 5 am on weekdays.