Angry fans camped at Popular Radio presenter Christine Ndanu's Facebook page spewing unprintables.
This is after Dennis Mutuku alias DJ Noma noma blamed Kadot, Musyi FM station head for his woes.
Kadot had posted a random photo but Noma noma fans descended on her with all manner of words forcing her to delete some comments.
Here are some of the reactions from her Facebook page;
Nixs Philip said," I was your fan but I won't even listen to Musyi anymore."
Francis Mwongela said, "Naona ukiachiwa io station peke Ako Sasa ,na nilikuwa nashidwa how can noma noma be out for kiingane na musyi na venye alikuwa anainyorosha vizuri kumbe ni wewe,,n wei wacha uone vile athiani itatake over"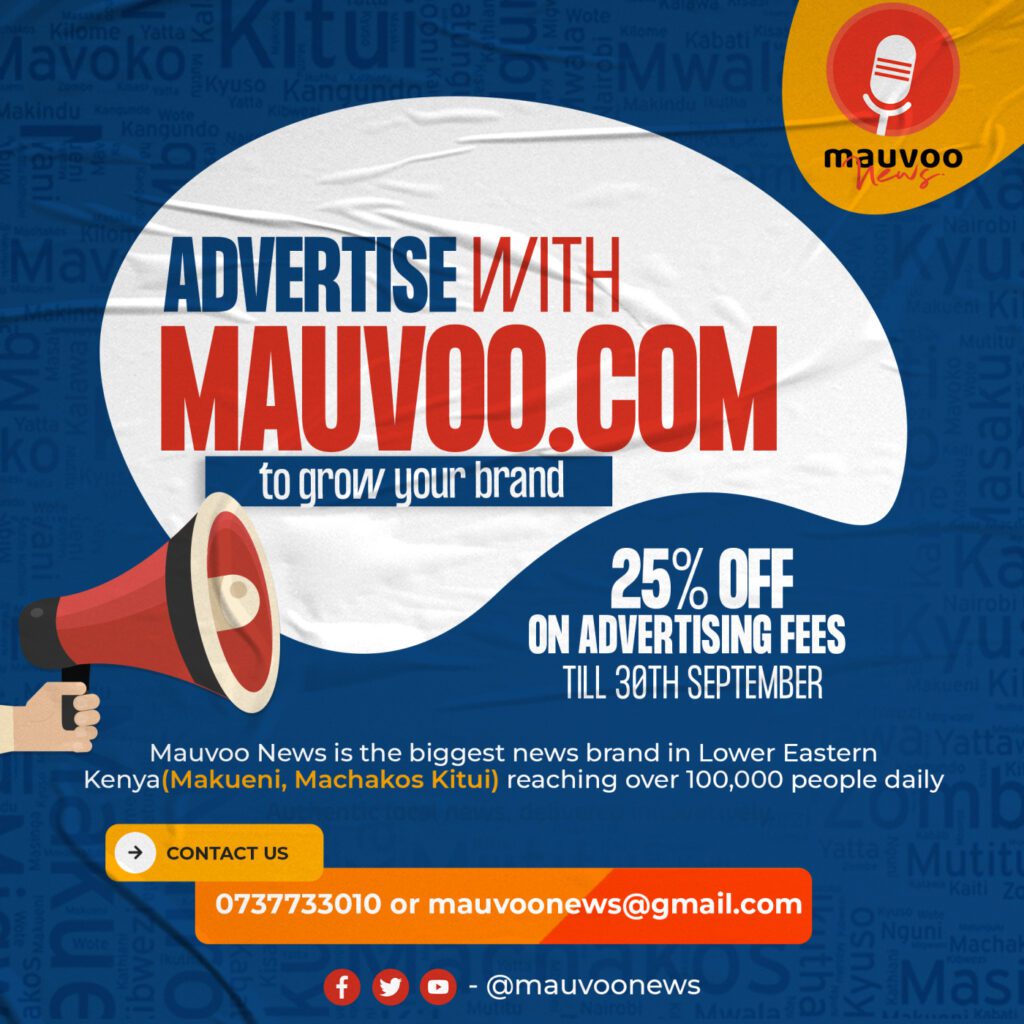 Francis Mutisya said, "Talent killer, enemy of progress."
Nicholas Munywoki said, "Naomba mungu abariki Nomanoma ndio ujione na ujue Kuna mungu."
Tiffan Tifanela said, "You are not doing well madam, dimming other people's candles won't brighten yours."
"Someone told me Kambas in any institution fight amongst themselves, the battle of fitina and maonevu," said Gideon Sonko.
Her colleague Irene Muthiani came to her aid urging her to ignore haters as silence was the best answer to cyberbullying.
"Any public figure should zoea some cyber bullying! Uu no mwaki wa nyeki! Wisdom is seen in actions, not in words. Kadot allow people to believe or NOT to believe what they hear. Yesu ula waunee wia usu eungama u mwanyani eanie vyu! Najua watangoja sana uongee but they'll be so shocked Cyberbullying is a kawa thing. Wisdom dictates calmness and positivity. Kwaendeea na kumenukya we. Musyi has the best working environment for all trained professionals," Irene Muthiani encouraged Christina.
Kadot told off the critics on her social media saying,"if you got nothing SENSIBLE to write here, kindly unfollow."
Noma noma announced his exit from Musyi FM to rival station Athiani FM on Tuesday accusing Kadot of trying to kill his talent. Missed the story? check it out below;