The rift between popular Radio presenter Samuel Mutuku alias Kavwele and Singer Stephen Kasolo seems to be escalating.
Kasolo took to his Facebook page to admonish those pointing fingers at him after he uttered unprintables at the Radio Presenter in a clip that has since gone viral.
Kasolo posted a chat screenshot showing a message alleged from Kavwele reading, "Mimi sio Illuminati kama wewe."
Kasolo then asked his fans if Kavwele was the person they were defending yet he too has been insulting him.
"I'm shocked to hear you speak, is this the Bishop you are defending? He has told me a lot of things that hurt me but I kept quiet. He told me that I am an Illuminati member, that I sacrificed my brother and killed my Grandmother Mukwenze. I'm asking what do you do with someone who has reached such a point other than telling him the truth. Leave me alone and those with energy to crucify me I am ready to come with the cross," Kasolo in a Facebook post said. (translated)
Kasolo has since blocked the comment section on his Facebook after netizens descended on him after the outburst.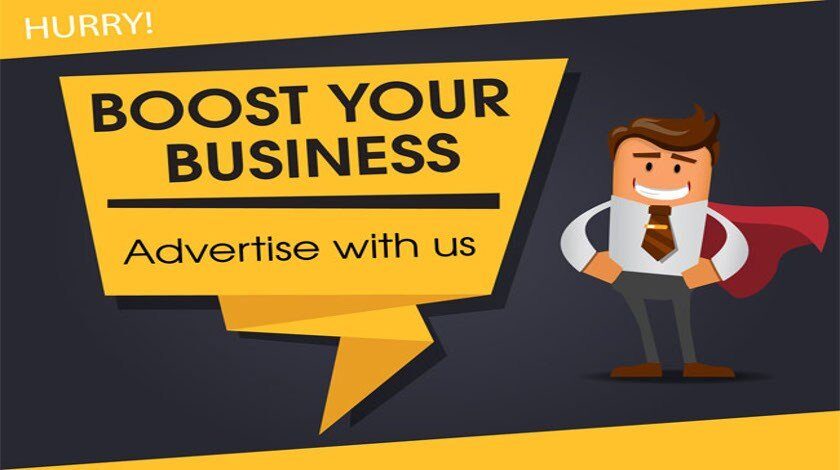 The singer had earlier accused the Kithembeo show host of doing all he can to bring down artists from Ukambani. Kasolo claimed Kavwele uses his show 'Kithembeo' to tarnish the images of artists and promote his wife's songs which are not even known. He went ahead to accuse him of being a 'fake' Bishop with numerous sexual partners. Missed the story? check it out below;