Since the inception of vernacular stations over twenty years ago, the industry continues to thrive. As Kikuyu Radio stations lead the fray, the Kamba ones follow closely.
Musyi FM owned by Royal Media Service was started in July 2005 becoming the second Kamba station after Mang'elete started in the nineties.
Other stations like Wikwatyo FM, Athiani FM, and Mbaitu FM also came up thereafter. New stations also continue to pop up by the day.
Although many have come and gone there are Kamba presenters who have made a name for themselves. Those who have withstood the test of time and become household names.
Irene Wavinya
Famously known as Mwiitu wa Muthiani, the Musyi Radio presenter is known for her evening program Semba Semba. Known for her witty voice, the listeners say she makes their day more so with her weekly love zone program Nyangilika. Wavinya joined Musyi FM when it started and got her grip.
Sammy Mulinge
Popularly known as Mbilondo, Mulinge is a presenter at Mbaitu FM. He joined Mbaitu FM in 2016 after leaving Athiani FM. Mulinge is known for his jokes on his Ukomo wa Mbaitu program. He also co-hosts Amuka na Mbaitu program with James Malombe alias Musungu Kyumbe.
Mulinge began in Mbaitu before moving to Athiani and back to Mbaitu.
Samuel Mutuku
He is popularly known by his fans as Bishop Kabwere junior and has been a presenter at Musyi FM since its inception. Two of his programs Nduluveni ya Musyi and Kithembeo contributed to his popularity.
The no-nonsense gospel presenter also hosted a morning program called Masuiluni. He is among the pioneer employees of Musyi FM.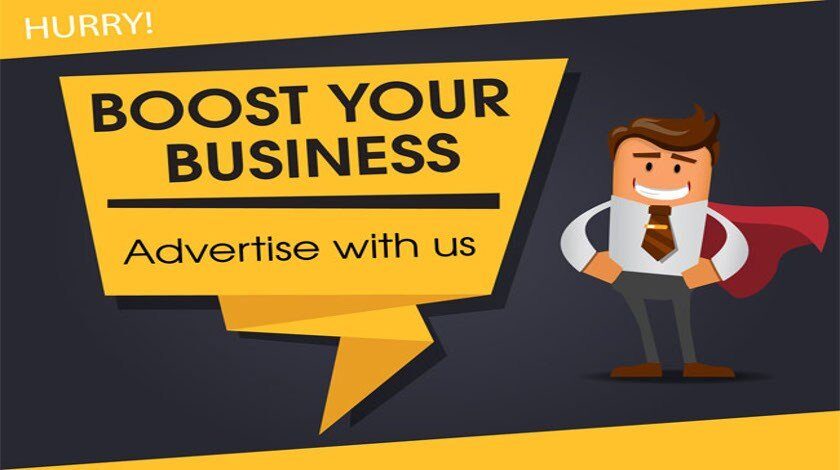 Mercy Mawia
Mercy 'Kamuwetangi' works at Athiani FM as a presenter and is known for her evening program Kitindo alongside Stano.
Apart from being a radio queen, Mercy is also a songbird known for her hit songs Mivango ya Ngai, Ndukatane, Utangiio ni meko among others.
Titus Muli
The Musyi FM news presenter is known for dragging his name while signing off. He joined the station in 2005 and is currently the lead news anchor and also the head of the news department.
Gerald Mutisya Mumo
Gera the selector hosts Mikatiko show at county FM and is an award-winning radio presenter. The 27-year-old at one time disclosed that his parents wanted him to study teaching since it was easy to find a teaching job than being a journalist. In 2015, he won the xtreem teeniez award.
Other Renown presenters include Boniface Muasya of Musyi FM, Master Mully of Musyi FM, Manyanga Kelitu ka Makueni of Mutongoi FM, Peter Mutinda of Radio Thome, MC Sonko of Mwatu FM, Terry Nzau of Mbaitu FM, Susan Ndunda of Musyi FM, Zipporah Ngwatu of County FM, and Patel Muembe of Wikwatyo FM among others.
Who is your Favorite Kamba Radio Presenter? Let us know in the comment section below;