Kibwezi West Parliamentary Aspirant and Former Machakos Chief of Staff Mwengi Mutuse has criticized the Wiper party for threatening to decamp from Azimio if Kalonzo is not Raila's running mate.
Mutuse warned the Wiper party members to stop mounting pressure on Kalonzo to be given the Deputy President post.
This comes after Makueni MP Daniel Maanzo threatened that they would rally the Kamba Community to abstain from voting for the presidential candidate if Kalonzo will not be named Raila's running mate.
"That's not a good language, it is a language of the past, and because we are together and we promised to be united, there is no need of giving ultimatums, threats and make things look like it is a must they happen the way one is planning. It should be that they want the post and other people also want it, and it is democracy that whoever will get the position we support him or her and take it as our thing." Mutuse said.
Mutuse also cautioned the Wiper party to stop publicizing secrets of the Azimio coalition to the media instead of consulting the coalition members when there are issues.
He asked them to stop washing their dirty linen in public and leave the issues to the Council that was given the mandate to choose Raila's running mate.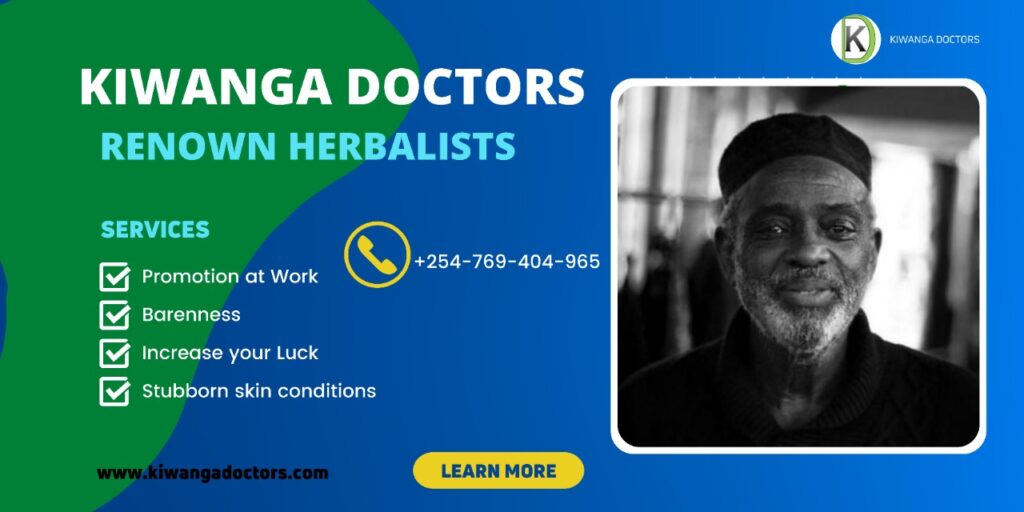 "The committees formed in Azimio Wiper leader Kalonzo Musyoka is a member. His people are also included, and we are the ones who should be complaining that we were not included in the committee, but we agreed. There is no need of speaking through the media; let him (Kalonzo) speak through the committee, solve our issues in boardrooms and when we get outside, let the Kenyans see us united," Mutuse stated.
Mutuse also called upon all the Azimio-One Kenya leaders from Ukambani to come out of Nairobi and embark on a campaign for Raila Odinga, their presidential candidate.
"Let's get out of the boardroom because the votes are here at home, join us those who are already looking for votes of Raila; we want to see you at the grassroots because we don't want to hear you saying that you contributed to our success when we win the election, and you never campaigned for Raila," he added.