Mbaitu FM has gotten a big blow after two presenters announced their exit. The two presenters are Joe Joe of Pozi Sya Mbaitu and Irene Nyanzi alias Mwella Wa Town of Watinda Ata show.
Presenter Irene Nyanzi popularly known as Mwella Wa Town got emotional during her last show as a presenter at the Radio station.

Mwella who hosts Watinda Ata Show revealed that after 17 years in Mbaitu Fm, it was time for her to bid the station goodbye.

Mwella during a live recording of the show on her Facebook page got emotional when her colleague Mirriam started to bid her farewell something which saw her and Mwella break down in tears.

The Watinda Ata Show Host did not reveal her next move or where she was going rather she thanked Mbaitu Fm for grooming her.

"I am grateful to all my colleagues, you have really helped me a lot in my journey in the media, to me Mbaitu Fm is like my home it has really built me up and I appreciate all of you," said Mwella.

"I am going but we will still be together, Mbaitu FM is a brand and apart from being colleagues, we are friends. 17 years in Mbaitu Fm has given me a family and one that I always appreciate," she added.
Joe Joe Ital also was not left behind he took to his Facebook page to thank Mbaitu Fm for giving him a platform to showcase his talent and also for his fans for trusting him.
"Today Marks my Last Day working for Mbaitu, thanks to Chair and EBC Management for believing in me and giving me the chance to build the Brand I am today, to my colleagues at Mbaitu Fm I will Miss You dearly and I will always cherish the moments we shared as colleagues and friends.To all Mbaitu Fm & Pozi Sya Mbaitu fans nawapenda tupatane mtaa,"He said.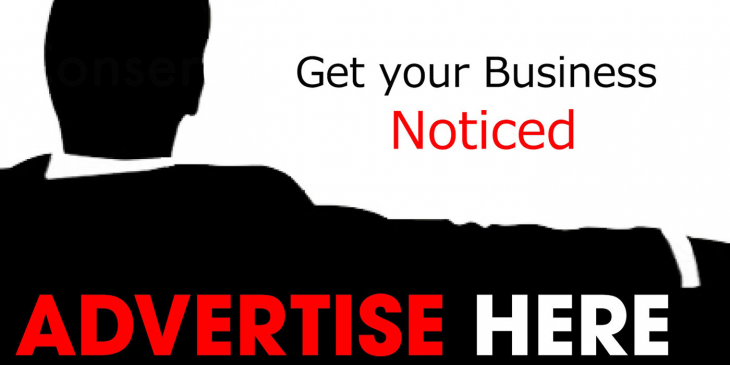 Below are some of the reactions from the followers of the two presenters;

Hon.Annastacia Muendo said, "All the best in your next endeavors dear,"

Theresia Mathew Maiuni said "Congratulations…. for your good work in mbaitu FM radio station we fans appreciate you. Umekuwa social to everyone."

Bonvemture Mutinda Ula Mutumia said, "It's not easy to leave a place you have called home for so many years but what has to be done has to be done. All the best in your new assignment,"

Mkulima Hodari said, "That feeling of resigning when you remember how bolded you are with workmates, it disturbs a lot,"
Daniel Nduya said, "Woooiii bro we can't complain that much it's about God's blessings and promotions too, We wish u all the very best,"
Terry Nzau said, "I bless you….go and prosper! The future is bright,"
MacDonah Witu said, "Wishing you all the best in your new adventure. Thank you for being such an incredible colleague and friend."