Kamba Gospel Artists Hellenah Ken and Justus Myello have landed jobs on the new Radio station Akamba Fm.
Hellenah Ken, Kitui County's former CEC of Culture and Sports, will be hosting a show on Sunday morning from 5 am to 10 am, dubbed Ikalu ya Mukamba.
Justus Myello who was once a presenter in Mbaitu Fm will be hosting Mitindile show together with former Mbaitu Presenter Irene Nyanzi alias Mwella Wa Town.
Irene Nyanzi left Mbaitu FM after being in the station for 17 years and was hosting Watindata Drive Show.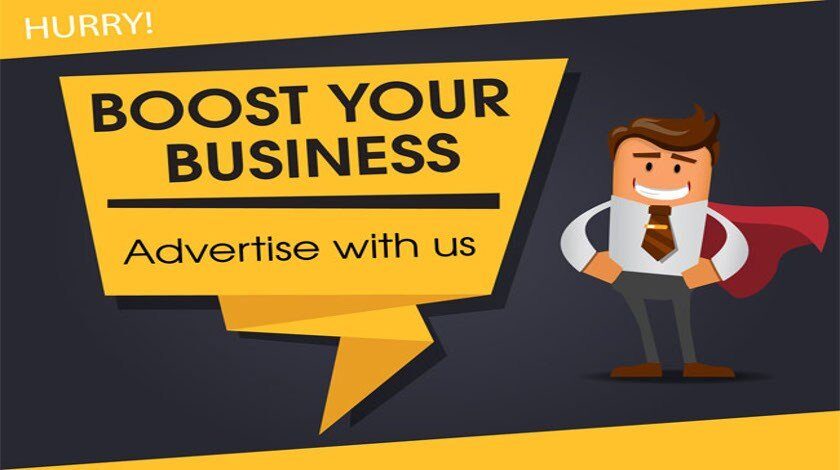 Other presenters are Joe Kiusya alias Joe Joe Ital who also came from Mbaitu Fm. He will be hosting a Reggae train on Akamba Fm.
Sylvester Peter alias Ithea Kasome, a presenter at County Fm, will be having the morning show dubbed Nikwakya together with comedian Painkiller Philip alias Salome.
Dj Biado will be hosting a night show dubbed Masuusya Nzuma with his co-host Mulisi. Mutisya wa Ngai will be hosting Akamba Wathathatu.