These Kamba Radio presenters were household names during their peak moments in radio.
They were darlings to their fans and their exit from the airwaves dealt a huge blow to the masses who loved listening to them.
Here is a list of presenters who have since gone silent.
Terry Nzau
Terry worked at Mbaitu FM for over a decade before quitting in 2022 and going abroad.
She used to edit and read the news at Mbaitu and also worked at Capital FM.
She is currently pursuing a doctorate in Journalism(Ph.D.) at the University of Missouri in Columbia, USA.
Syombua Mwele
For over a decade she dominated the airwaves hosting different shows.
She first started at Musyi FM and then moved to Citizen Radio. In 2020 due to the coronavirus, she was fired alongside others from the Royal Media Services.
She now hosts Inuka morning show on her Facebook but her fans shower her with praises daily telling her how much they miss her on Radio.
Kamundii mwana Vivi
With his Soprano-like voice Kamundii used to host Musyi Fm's morning show 'Wamukata' with Omesmus Mwengei alias 'Sir Mwenge'.
Unknown to many Kamundii was a character played by Dj Nomanoma that automatically got killed when he switched to Athiani FM early this year.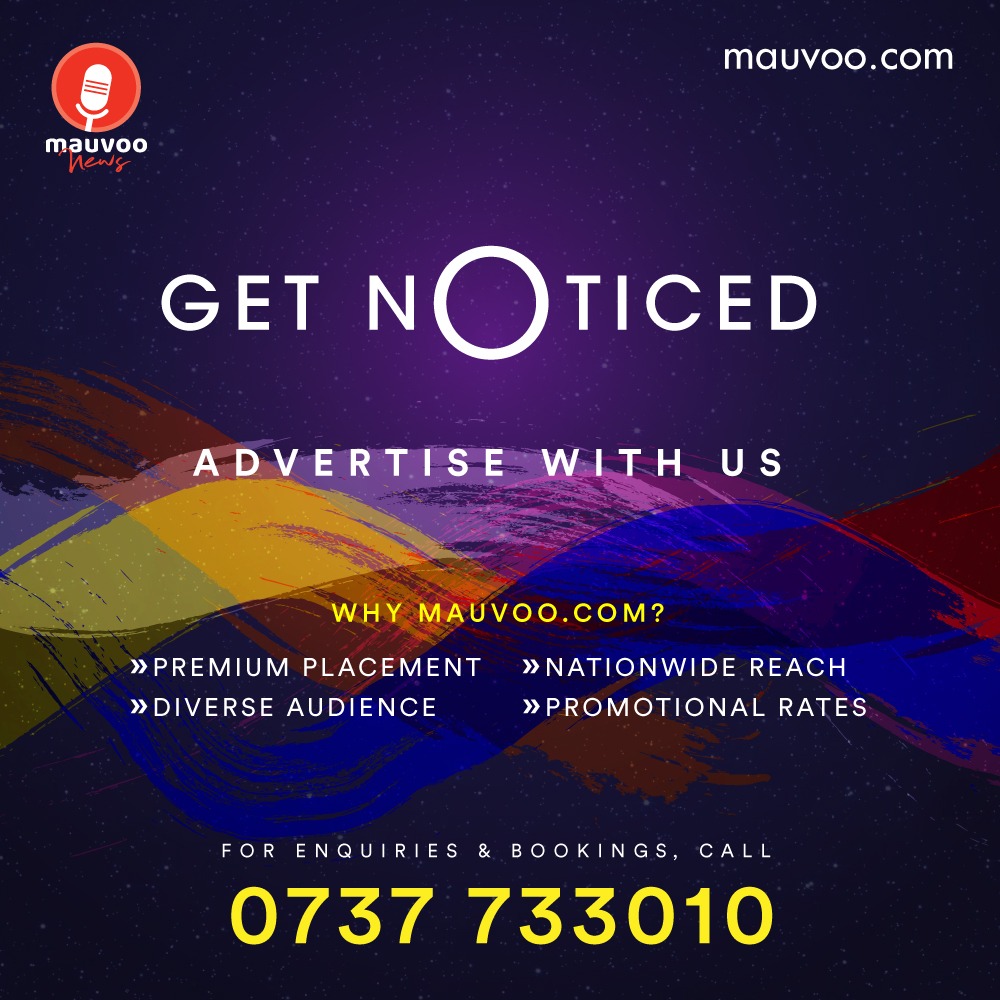 Musungu Kyumbe
His name is Jimmy Malombe and was among the pioneer presents at Mbaitu FM.
His insane popularity bang at the onset of his career at Mbaitu FM hosting a morning show dubbed 'Amuka na Mbaitu' alongside Sammy Mulinge also known as 'Mbilondo'.
The duo moved to Athiani FM and back to Mbaitu FM where they also hosted 'Ni Kyau Kiutetya Nguku'.
Musungu had announced he was unwell and has taken a break from radio and his fans hope he will be back soon.
Last month on his Facebook page he said that he had missed his fans and would love to talk to them.
"Mambo vipi my good people and followers, nimewamiss tu sana would like to talk to you next week, 1 we can do it Kwa page 2 we can do it valavaandu , muindiea na indiii, "he wrote.
Anita Munyithya
She began her career at Mbaitu then moved to the Star newspaper and then to County FM as head of radio before exiting a few years ago. After quitting radio she got a job as a Social media manager at Around the Globe Ministries in Nairobi.
Others include Nelius Mutanu Mbole, Nico Nyamai, and Kalenga among others.