There are over 10 Kamba Radio stations each with its audience.
In these stations, many morning and evening shows are conducted by a combination of presenters and it would be in order to say some of these are too powerful to separate.
Their ability to rhyme and connect during the show keeps the listeners tuned in so keenly that commercial breaks and advertisements seem like disruptions.
Below is a list of super presenter combinations that are invincible.
Sammy Mulinge and Macdonald Matthew
The two host the 'Amuka ma Mbaitu' morning show at Mbaitu FM.
They keep listeners engaged in the early hours between 5 am and 10 am.
As of last year, Sammy hosted the show with Musungu Kyumbe for years before Macdonald joined. The show used to start from 7 am until 9 am.
Mercy Mawia and Stano
Mercy and Stano host the 'Kitindo' show at Athiani FM, an adult-rated show that mostly focused on discussions about relationships.
In most cases, a listener sends a message to one of the presenters asking for help and during the show, the audience is engaged in trying to advise the aggrieved.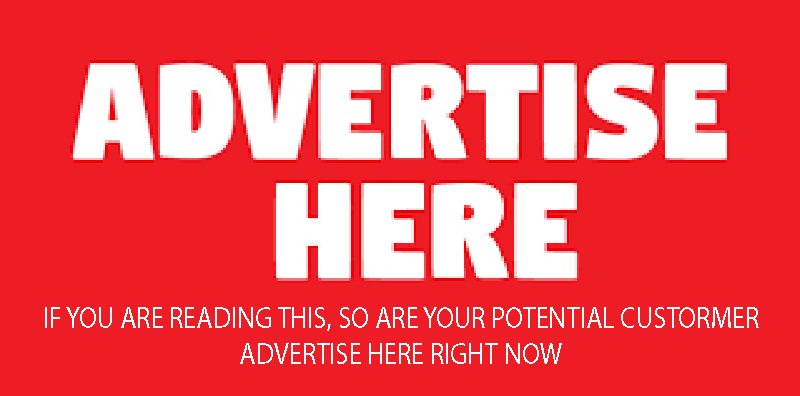 Bonventure and Mukamba Mujanja
These Athiani FM presenters host 'Masangya na Athiani' in the morning hours from 7 am to 9 am.
In the show sometimes leaders are invited for interviews and they keep leaders accountable through "Kuamukya Mutongoi."
A gal Toto and Dj Ratty
The duo hosts a reggae show rubbed as 'Reggaemania' at Mutongoi FM and Mutongoi TV.
A gal toto keeps the audience engaged while Dj Ratty plays their music requests. The show both on radio and TV has a great following.