The new radio station Akamba FM ready has shaken top Kamba Radio Stations after poaching their key presenters.
The station whose owner is not yet known went on a poaching spree managing to gather a handful of loved presenters from Radio stations in Ukambani.
Among those poached include Irene Nyanzi well known as Mwella and Joe Kiusya who hosted the Watindata and Pozi Sya Mbaitu show respectively.
The two worked for the Eastern Broadcasting Cooperation company behind Mbaitu FM.
They gave their goodbyes to their fans after hosting their last show on Tuesday announcing their exit after 11 years.
"Today marks my last day working for Mbaitufm, thanks to Chair and EBC Management for believing in me and giving me the chance to build the Brand I am today, to my colleagues at Mbaitu Fm I will Miss You dearly and I will always cherish the moments we shared as colleagues and friends. To all Mbaitu Fm & Pozi Sya Mbaitu fans nawapenda tupatane mtaa," Wrote Joe Kiusya.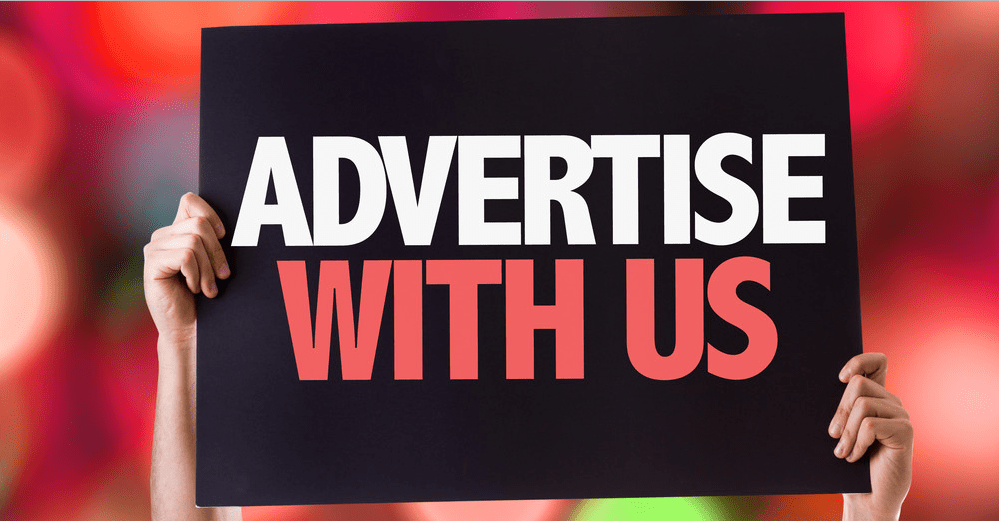 Their colleagues wished them well in their endeavors.
"Irene Nyanzi -Mwella wa Town Official. and Joe Joe Ital You're great people to work with and I truly appreciate the time and effort you put into doing an excellent job. I've enjoyed the opportunity to get to work closely with you in the last 11 years," Nzau ya Wia in his goodbye message said.
"When I joined Mbaitu you welcomed me together with whom I'll as well miss in my daily duties. Both of you made my duties easy to handle. I wish you all the best in your next assignments. Nosawa," he added.
Other journalists who sent their farewell messages include Macdonald wa Matthew, Dennis Mwikya, Sister Miriam, Anita Ndanu among others.
Another presenter Sylvester Peter also known as Ithea Kasome from County FM will be hitting gears to the new Radio station.
Akamba FM has not yet launched officially but working online and offering entertainment and word has it that the station offered better terms to poach the journalists.