Men seem to have taken over the Kamba Radio airwaves, especially the morning shows.
The gentlemen whose skills in media are top-notch, with their clear voices hitting the airwaves in the morning normally begin the breakfast shows as early as 4 am and ends at 10 am.
The shows revolve around politics, and trending topics with Benga hits playing on board. Here are
Sylvester Peter
Sylvester Mutua alias Captain Ithea Kasome, is the brain behind the popular County FM Masuiluni show on County FM Radio station. Normally, he begins the show with call–ins from his fans from different areas who report on particular happenings that have occurred in their places of residence.
Similarly, he plays live audio of BBC Swahili News so as to keep his listeners updated on what is going on in other parts of the world.
Sylvester, also nicknamed 'Kyeimeni' in the local dialect which means Chairman spices up his show with Rhumba and Benga songs.
Bonventure Mutinda
Bonventure Mutinda is the talented presenter behind the mic during the informative Masangya na Athiani program on Athiani FM.
He hosts the show alongside Mukamba Mjanja, a comedian who spices the show with jokes.
Politics on both National and local levels, trending topics on social issues are among the topics discussed during this hot radio show.
He has prioritized the opinions of the fans on the topics of discussion by allowing call-ins.
Onesmus Mwengei
He is popularly known as Sir Mwenge. He hosts Wamukata Show on Musyi FM, one of the oldest and leading Kamba radio stations which began on July 25th 2005. Sir Mwenge is also known for Ngui Situ, a show about Benga artists and their songs. Besides being a Radio show host, he is an MCee, a talent scout, and a motivational speaker.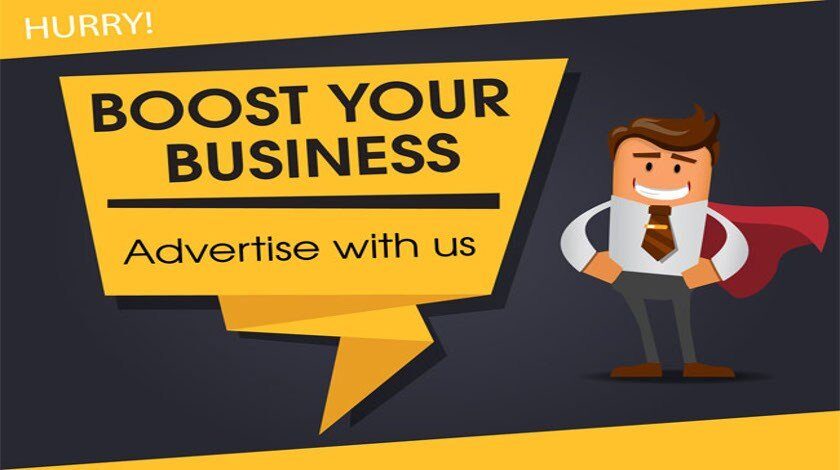 Sammy Mulinge
Mulinge, popularly known as Man Mbilo is among Kamba presenters who have been in the media industry for some time. He hosts a breakfast show dubbed Amuka na Mbaitu with Macdonald Matthew. He initially used to host the show with Musungu Kyumbe who has been unwell before Macdonald joined.
Apart from topics on politics and trending news, Sammy airs a special program known as Ni Kyau Kiutetya Nguku in which marital issues are discussed.
Robert Mutuku
He is the captain of the show 'Kasyula Ngove' in the recently established Mutongoi FM.
Besides being a radio presenter, Robert is also a news anchor at Mutongoi TV and an editor.
Mark Muli
Known as Kametal, Mark hosts Sang'u wa Kioko the breakfast show for Sang'u FM.
However, Mark announced that he will be joining his co-presenter Nancy Muthiani in presenting the Syakane Drive Show from 4 to 7 PM.