Kamba Gospel artist Jackson Mutinda popularly known as 'Masekete' has finally responded to Alex Kasau Katombi's latest song Ataiwe which called out a section of gospel artists.
In the song 'Ataiwe', Katombi criticizes gospel artists like Masekete for singing gospel in Benga beats.
Masekete responded to Katombi saying that Benga is a genre of Kamba people and should be accepted by everyone.
"The issue of saying that we abandoned God is wrong, I'm yet to understand him when he said we should not dance recklessly or we should not sing benga gospel. In the Bible, there is no place written that benga should not be used in preaching the gospel or specified the genre to use in the gospel," Masekete stated.
Masekete pointed out that God said that people should come to him singing and praising him with flutes, guitars, drums, and other instruments, and thus nobody should dictate to gospel artists how they should sing.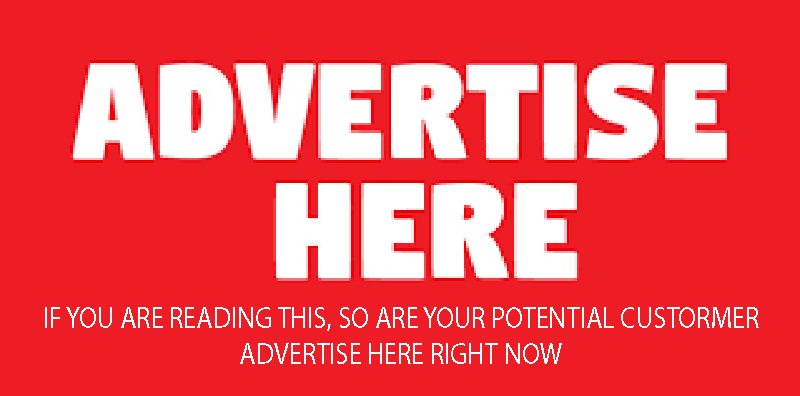 "God wants us to do all that it takes to sing and praise him, He never specified the instruments that we should use. You can also whistle to praise the Lord, I know this Benga genre of singing gospel music is becoming a challenge to many maybe that's why they want to discourage us," he added.
Masekete urged the people to accept that with the change in times also comes a change in how things are done and that's why gospel artists are singing Benga gospel.
"Let's accept that we are born in Ukambani, I have come with benga gospel which I also incorporate with love and counsel songs as I already announced way back in 2011. I want to sing a lot to the point of driving out demons out of the people so people especially from Ukambani should accept it that way without pampering anyone," Masekete went on.
The "Vangithya Kila Kindu" hitmaker claimed that he is yet to sing more songs even after a five-year hiatus so those complaining should prepare for more songs from him.
"We have many artists from Ukambani who sing acapella, thumbs, reggae, ohangla, and other genres that are not from Ukambani. Let's accept that the benga genre is ours and we should accept it, let's embrace what belongs to us," he concluded.