Jackson Mutinda popularly known as Masekete has dressed down 'Twendi Twendi' hitmaker Justina Syokau over her conduct.
Masekete said that Justina's current ways and deeds are against bible teachings, pointing out that her theatrics have gone to an extent of bringing shame to the Gospel industry.
He condemned a clip circulating online showing Justina climbing in a car's sunroof while comedian 2mbili was seated next to her.
"Justina is a Gospel artist but what she has been doing recently is demeaning, I saw a clip saying that 'anataka kupanuliwa' and then you see her opening legs wide saying that there is no good thing than 'kupanuliwa hio kitu unaskia raha' that is not good," Masekete stated during a recent interview.
Masekete said that Kamba Gospel artists have been known for having good manners but what the Twendi Twendi hitmaker was doing was different. He urged Justina to respect herself because she is a grown-up woman who upcoming artists should be emulating.
"Justina is a grown-up, I have no grudge against her I'm speaking the truth and if she thinks I have a grudge against her, let her find the time we talk. If she continues with such behavior she will be a disgrace to the gospel fraternity," Masekete added.
Mutinda also lamented that Justina Syokau's songs had lost sense because she only sings new year's song, Valentine's song, and a Christmas song in a year compared to the past when she used to sing inspirational gospel songs.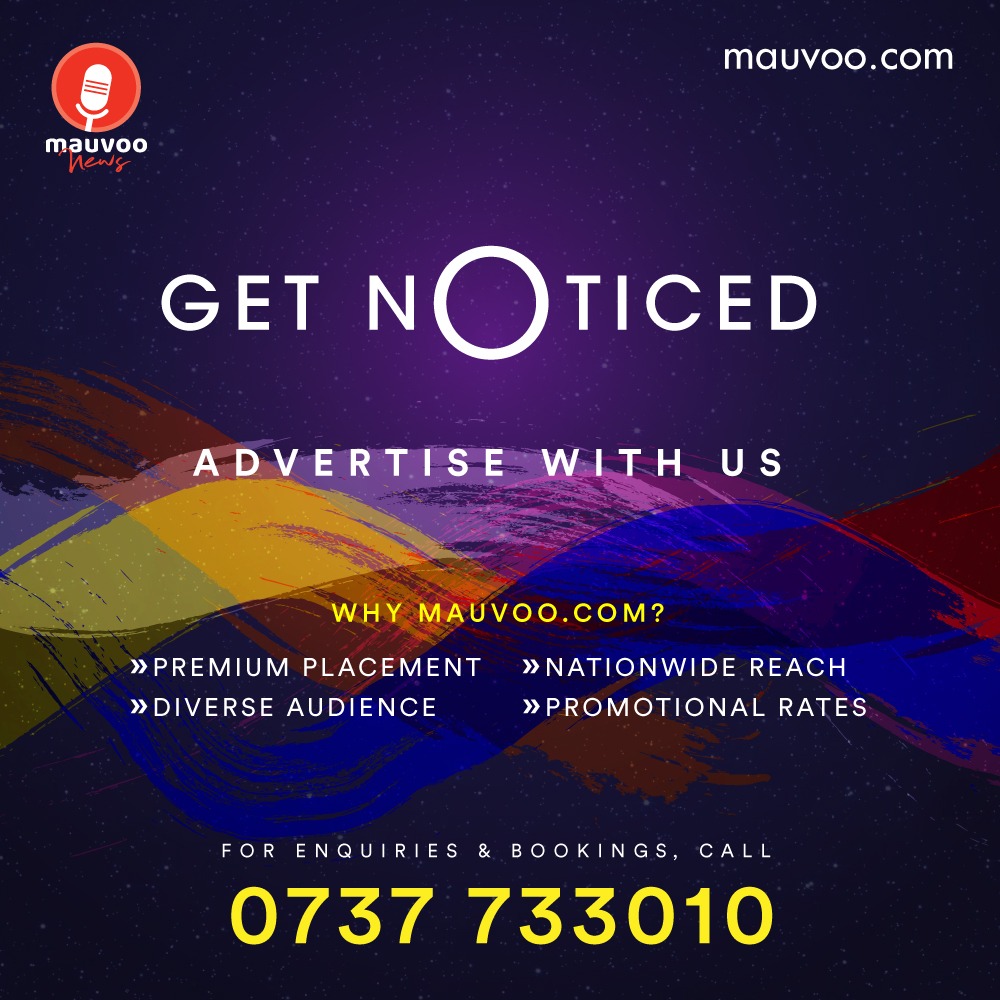 "Where is Justina Syokau who used to lead in praise and worship? Not this pretender we are seeing now, where is that Justina who launched an initiative to help young girls? Are you sure you're dealing with our girlchild or you're showing them 'vile unapanuliwa' you've changed negatively yet you're telling us you deal with the girlchild, which school will invite you to talk with our girls when you're doing that?"Masekete went on.
Masekete also bashed those who criticized Eric Omondi after he said that the gospel industry is full of pretense where some of the gospel artists are practicing homosexuality. He claimed that some of the gospel artists are the ones who are snatching husbands yet they pretend to condemn Eric Omondi for saying that gospel artists are not preaching the gospel in truth.
"Those who are condemning Eric Omondi are because they are involved in those activities. Eric has been used by God as a vessel to warn the people because God can use anyone," Masekete concluded.
He called upon the gospel artists to take Eric Omondi's words positively without condemning him.