A family from Kavoko in Kitui Central is appealing to the Government to intervene and help in burying their kin.
The deceased Boniface Muthoka Kimweli died 7 months ago and the family cannot bury him because of a land tussle.
Apparently, one woman appeared claiming that she owned the piece of land and wouldn't allow the deceased to be buried there.
The body of Muthoka is lying at Kitui level 5 hospital and the bill is continuing to increase every day.
According to a court order seen by Mauvoo news, the body of the deceased should not be dispatched for burial unless there is a court order.
The court order is dated 8th July 2022. The grave that was dug months ago has gathered dirt and grass.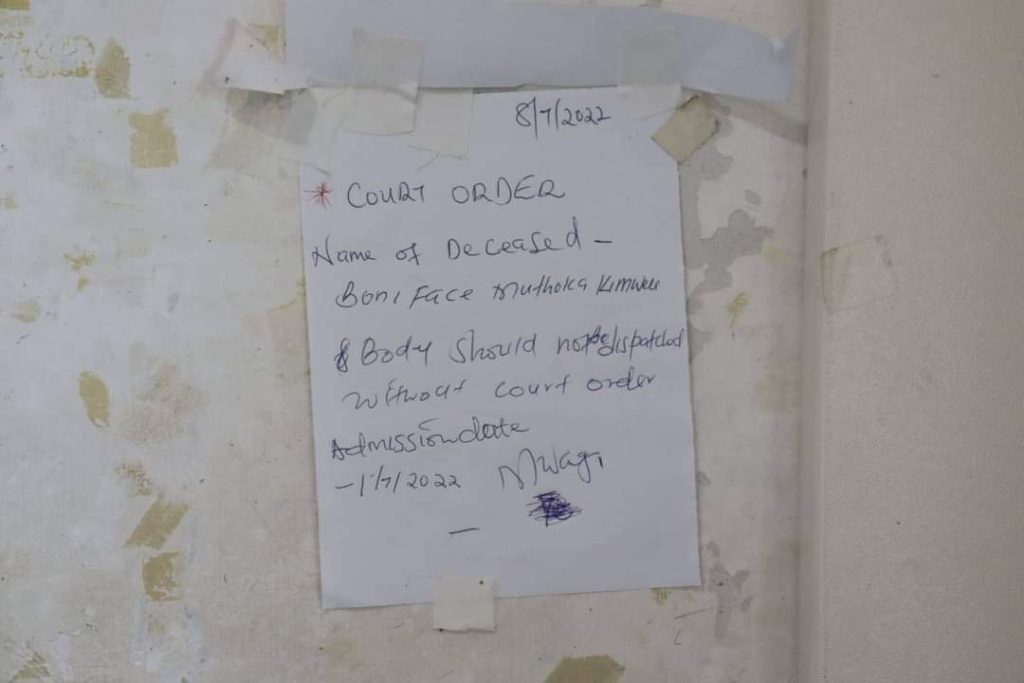 Musangi Muthoka, the widower told the press that they have not tasted peace since the death of her husband and her wish is to rest him.
"My husband died on 1st July last year and as we were planning to bury him one woman emerged claiming she had been sold the land where we were planning to lay my husband. As we were speaking with her two policemen came on a motorbike and told us we can't continue with the burial preparation, the woman even began filling up the grave," Musangi said.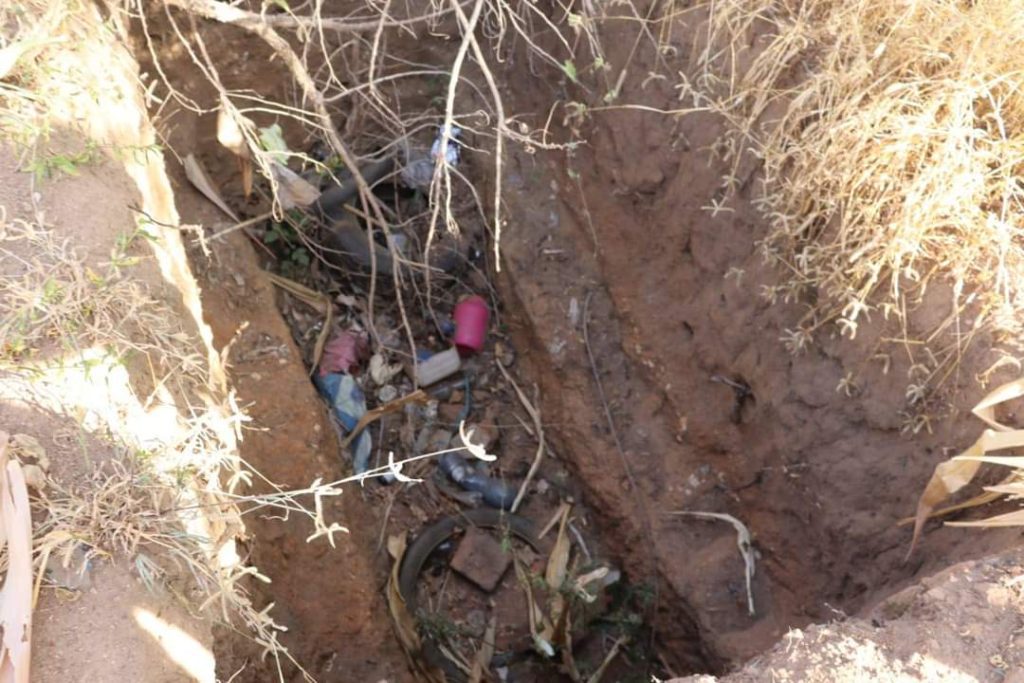 She claimed that they have been receiving threats from police and are constantly living in fear.
"When we went to the mortuary to pick up my husband's body we found that there was an order not to release the body. We can't sleep at night because of fear, we only know we are safe when it's morning," she added.
The woman who has taken a case in court supposedly bought the piece in 1997 but was never issued with a title deed.
The family says the land was sold illegally as the seller did not consult the family before doing so.
The family in 1998 claim they took Ksh. 20,000 which had been paid by the woman and took it back to her but she refused.
"She was given a letter by the area chief to come for her money which she had paid for the land within 14 days. Instead, she went to court and has been troubling the family," a family member told Mauvoo News.