Police in Makueni have been asked to hunt for and arrest people who have been stealing materials from the Thwake dam which is under construction.
Speaking during a public participation forum at Green park in Wote town, Makueni Governor Mutula Kilonzo Junior said the theft has been derailing the construction of the dam.
Mutula disclosed that among the stolen things include Iron sheets, Steel, Cement, and Diesel among other things.
The Governor disclosed that he had already informed the Principal Secretary for Water and Sanitation Dr. Paul Rono about the issue.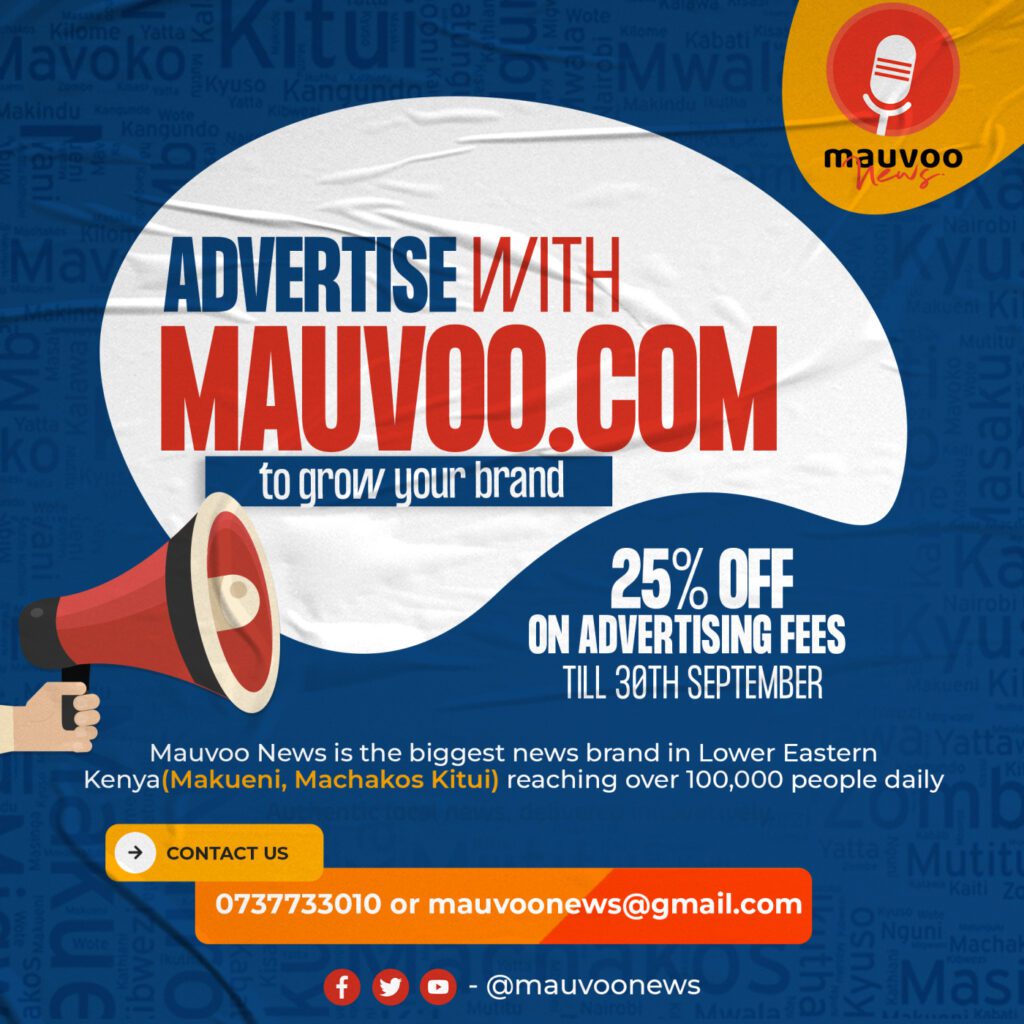 "I spoke to PS Rono about the issue that there are people stealing things from Thwake dam. I won't rest until the culprits are arrested and prosecuted because they have really done us dirty and imagine all this has been happening at night," Mutula said.
"Anyone involved should not be spared as our people are very optimistic about the project and all these will cause the project to delay," he added.
In the meeting, Makueni county commissioner William Kaimba was also in attendance.
By late last year, Thwake dam construction progress was at 77 percent and the ministry of water and sanitation revealed the project completion would be in 2024.
The completion of the dam is expected to solve the perpetual water and food stress that have been bedeviling locals in the county.