Dominic Muasya popularly known as 'Vuusya Ungu' by his fans is among the top Benga artists from Ukambani.
Muasya known for his gifted fingers in guitar playing is known for many hit songs among them 'Muti wa Wendo' which catapulted him to stardom.
The song was released almost a decade ago based on a true story about how he went to a witch doctor to get a love charm in and to win women.
In a past interview, the artist narrated that he will never go for a love charm again considering the conditions he was given by the witch doctor.
"You know as a man you have many needs and among them is to have a woman by your side, I won't lie my looks were not that appealing unlike now I am chubby. I could not get women because anytime I would approach one they would avoid me like a plague, so I decided to get a love charm so that I can get women," Vuusya narrated.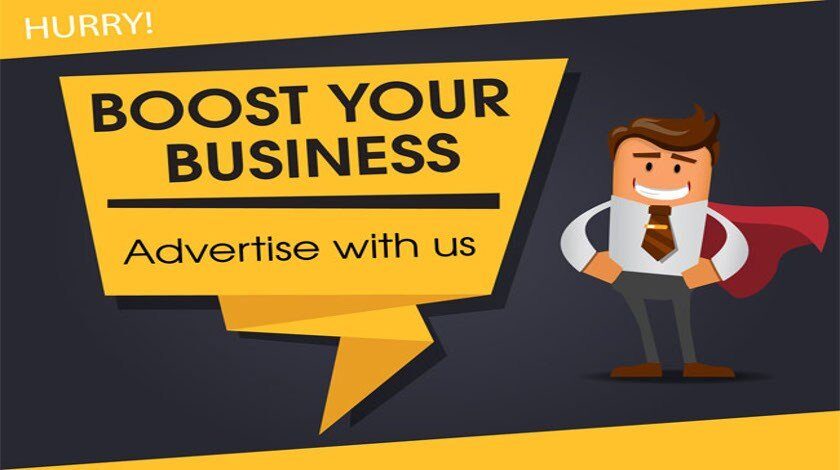 "I went to a witch doctor in Kitui who gave me what I wanted but not before warning me that I should go back home on foot because the charm is not carried in a vehicle, the distance is 146 kilometers and would cost me Ksh.1,100 to get back Ndalani Yatta," he added.
The singer after walking for a few kilometers could not take it anymore and chose to board a vehicle.
On reaching home everything had backfired because he found out that the girl he meant to win had gotten married to another man.
"When I arrived home I was told my Susan had gotten married to another guy in Kimangu yet we had agreed I pick her up on Sunday. I was so heartbroken," he disclosed.
Vuusya however said he moved on and is now happily married but choses to keep his family away from the public eye.