A section of Ukambani leaders Machakos Governor Wavinya Ndeti and Kathiani MP Robert Mbui have cautioned Deputy President Rigathi Gachagua against disrespecting Kalonzo Musyoka, especially during his tours to Ukambani.
Speaking on Sunday at ABC Kaiani Church in Kathiani, Machakos County, Wavinya and Mbui said that Deputy President Rigathi Gachagua has been disrespectful to the Kamba community.
"We as the Kamba community are not happy when someone comes in Ukambani and for more than thirty minutes he keeps on talking about Kalonzo. We stayed in a burial for more than forty-five minutes where the topic was all about Kalonzo. Tell him that Kalonzo is our son and when he comes here he should respect him," Wavinya said.
"He says that he likes speaking the truth, Riggy G when you come to Ukambani respect the Kamba Community, if you don't respect us we will also not respect you. He has been showing us his total disrespect during his Ukambani Visits. It is so bad to have such a disrespectful leader," Kathiani MP Robert Mbui said.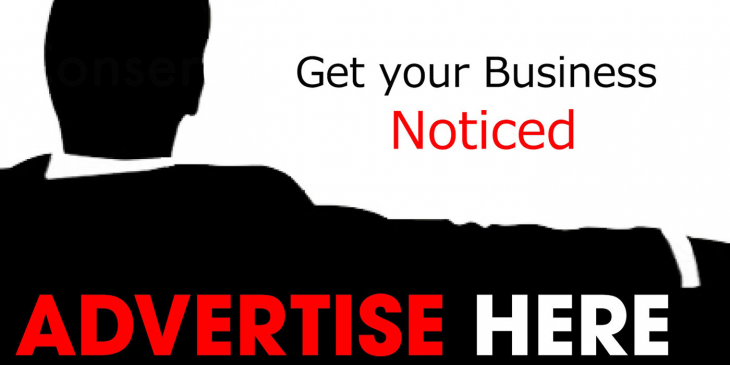 MP Mbui also cautioned DP Rigathi Gachagua against disrespecting Wiper Leader Kalonzo Musyoka adding that insult to Kalonzo is an insult to the whole community.
"Respect us, don't insult Kalonzo because every time you start talking when in Ukambani you only mention Kalonzo. You start with Kalonzo and continue mentioning Kalonzo until the end, Kalonzo is our father and if you don't respect him we will also not respect you, it's tit for tat," Said Mbui.
Mbui also dismissed the proposal by Senator Cherargei for a presidential term limit to be seven years saying that it would make Kenya to be ruled by two communities yet Kalonzo's presidency is now ripe.
"When you add the presidential term limit to 7 years and you know that this country has been ruled by two communities since independence, when will our community rule the country? Sisi wengine tutafikiwa lini?" he asked.