Robert Mbui is serving his third term as Kathiani MP and the lawmaker has managed to win the hearts of his constituents three times in a row by taking a landslide win against his opponents.
Just a year after the last general elections Mbui is already attracting opponents seeking to un-sit him.
John Mwendwa Yumbya, the firstborn son of the Machakos health CEC Daniel Yumbya and the director of Ease of Doing business in the Ministry of Trade is among those salivating on the seat.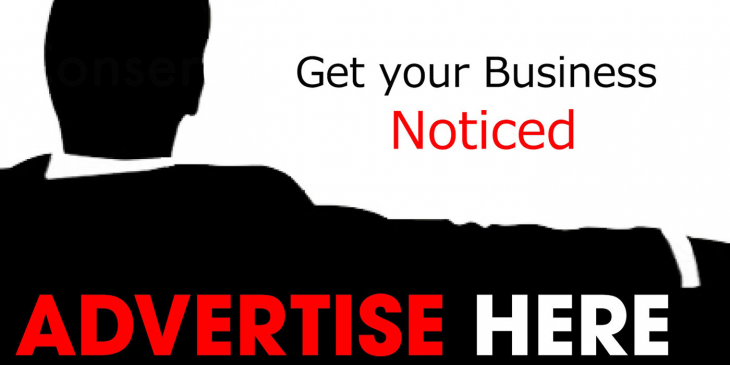 Last Weekend, Mwendwa noted that Mbui was doing a good job but if he fails a little then he(Mwendwa) would be ready to replace him in 2027.
According to Mwendwa, the people of Kathiani deserve the best leadership and best service.
"I want to tell mheshimiwa that asipojipanga nitampanga for the sake of development in Kathiani, I have not come out clearly yet because I'm waiting for Waziri Moses Kuria to tell me if I still have some work to do but the message is clear," Mwendwa said.