Wiper Leader Kalonzo Musyoka and Former Mombasa Senator Hassan Omar engaged in a heated exchange during a public hearing at ongoing Bipartisan talks.
Kalonzo cautioned Hassan Omar to stop mentioning Raila in his submissions to the committee and stop being childish. However, Hassan Omar's temper brewed and they exchanged bitter words live on Camera.
"This is a serious engagement, let us avoid demonizing issues because I have listened to Omar over time saying one constant factor at a time. I want you to know that this matter has been sitting with you because as a running mate to Raila in 2013 and 2017; I know you were my Secretary General but I wish I Knew you were this childish," Kalonzo told off Hassan Omar.
The heated debate went on with Kalonzo telling Omar that he would never be the Governor of Mombasa.
"That's why you were defeated in the gubernatorial race, you will never be the Governor of Mombasa," Kalonzo angrily told Omar.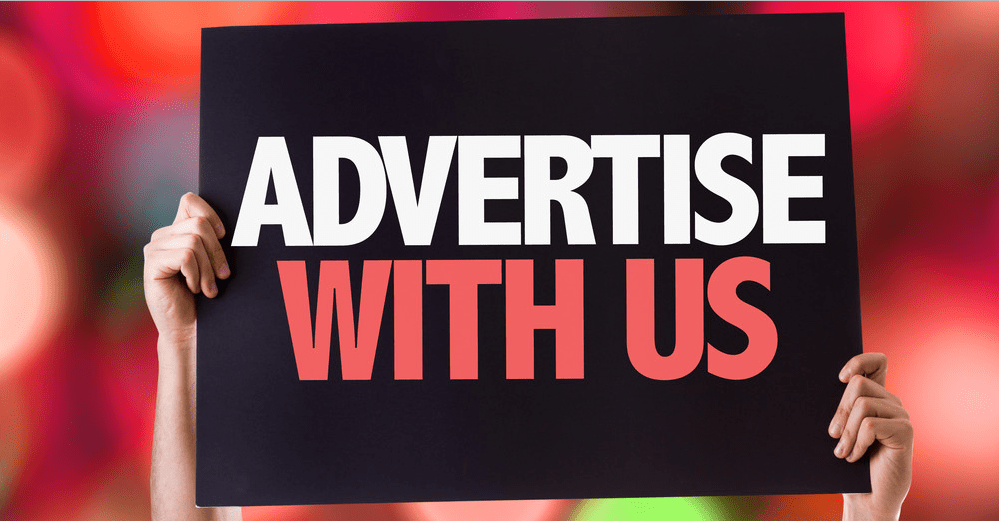 In exchange, Hassan Omar also told the Wiper Leader that he (Kalonzo) would never be the president of Kenya.
"You don't have to be here threatening us, you don't have the guts to lecture us. You will also never be the President of Kenya. You can't start intimidating us here, we have our views," Hassan Omar remarked.
Kalonzo said that he is even ashamed that Hassan Omar was once his party's Secretary General who could afford to attack him in public.
"I'm ashamed that you were once my Secretary General, you can't start attacking Raila in front of me, I won't entertain that. I really feel ashamed," Kalonzo added.
It took the intervention of Embu Governor, Cecily Mbarire who is the chair of the committee to calm the two from further exchanging bitter words.
"I kindly urge the two of you to stop this, kindly contain yourselves. I now have to beg the two of you to stop what you are doing," she said