A year after closing all its branches which Quickmart later took over, Mulleys' Business empire is in more trouble after auctioneers took over their prime property.
A notice in the dailies by Regent auctioneers places a parcel of land in Machakos Central Business District LR Block 11/230 owned by Peter Mulei & Sons on auction.
The property is on Ngei road approximately 100 meters from the cooperative bank Machakos and is identifiable as Evening Shade Hotel/Wajuzi Restaurant.
The auctioneer also placed 12 acres of vacant land located behind Bhachu industries /Lukenya Flour Mills off Mombasa road in Athi River.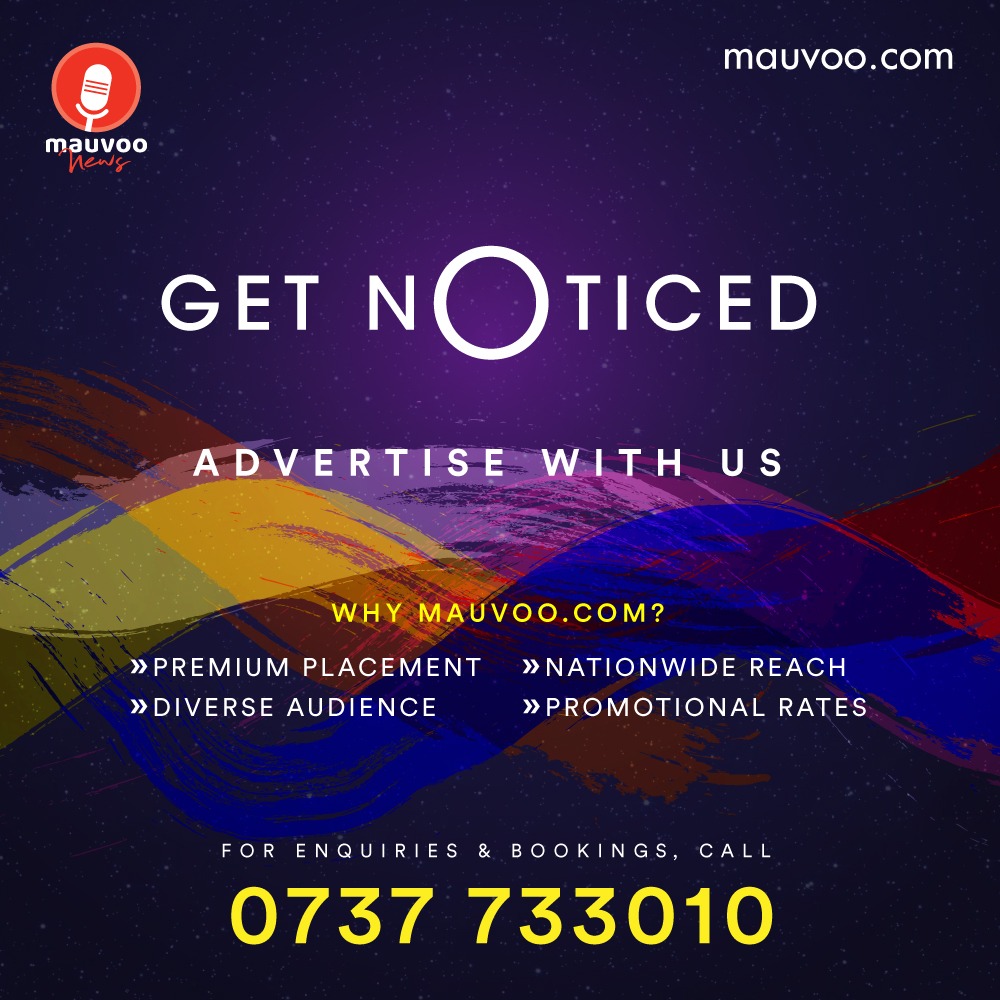 The parcel of land known as LR NO 12648/79 Athi River is registered under Stephen Kyalo Ngumbi, Kevin Mulei Ngumbi, and Eric Ndonye Ngumbi.
The public auction will occur on Thursday 26th January 2023 at the auction mart – New Kereita Building, Kirinyaga road at 11.00 am.
Last year, the family also lost some property to auction. The Mulleys empire has been one of the biggest business empires in Machakos comprising of wholesale business, hotels, and land among other properties.
The notice;