Kamba Gospel Artist Stephen Kasolo has proposed to the love of his life Grace Mbeneka.
Taking to Facebook, Kasolo said, "Ecclesiastes 3:11 – God makes everything happen at the right time. Yet none of us can ever fully understand all he has done, and he puts questions in our minds about the past and the future… Mama Shine Kasolo said Yes I do. Harusi tunayo hatuna?"
Kasolo in a past interview disclosed that they were not living with Grace despite having a daughter together as they were not married.
The singer who donned a blue suit in a red-themed room went to his knees and proposed to Grace. A screen in the background projected the words, " Grace, Will you Marry me?"
In a response to Kasolo, Grace said, "Yes I do babe. Always and forever ."
The singer's announcement received lots of reactions from fans and colleagues in the entertainment industry and here are some;
Artist Stellar Mengele said,"Mbona wì matù.. na yu nùkwìsa ùthua solo. Grace wamùtwaa ùkoona syama ùteleme…maùathimo mamùsembanìtye kùù kwonthe. Keki tyo inye ngùtilìthya kana nìmùngolile? Congrats guys ."
MC Toto said, "I dreamt emceeing a big Kenyan Kamba celebrity wedding kumbe ni wewe Aki Mungu wewe… Congratulations my people….Nitume quotation ya MC alone ama full package ."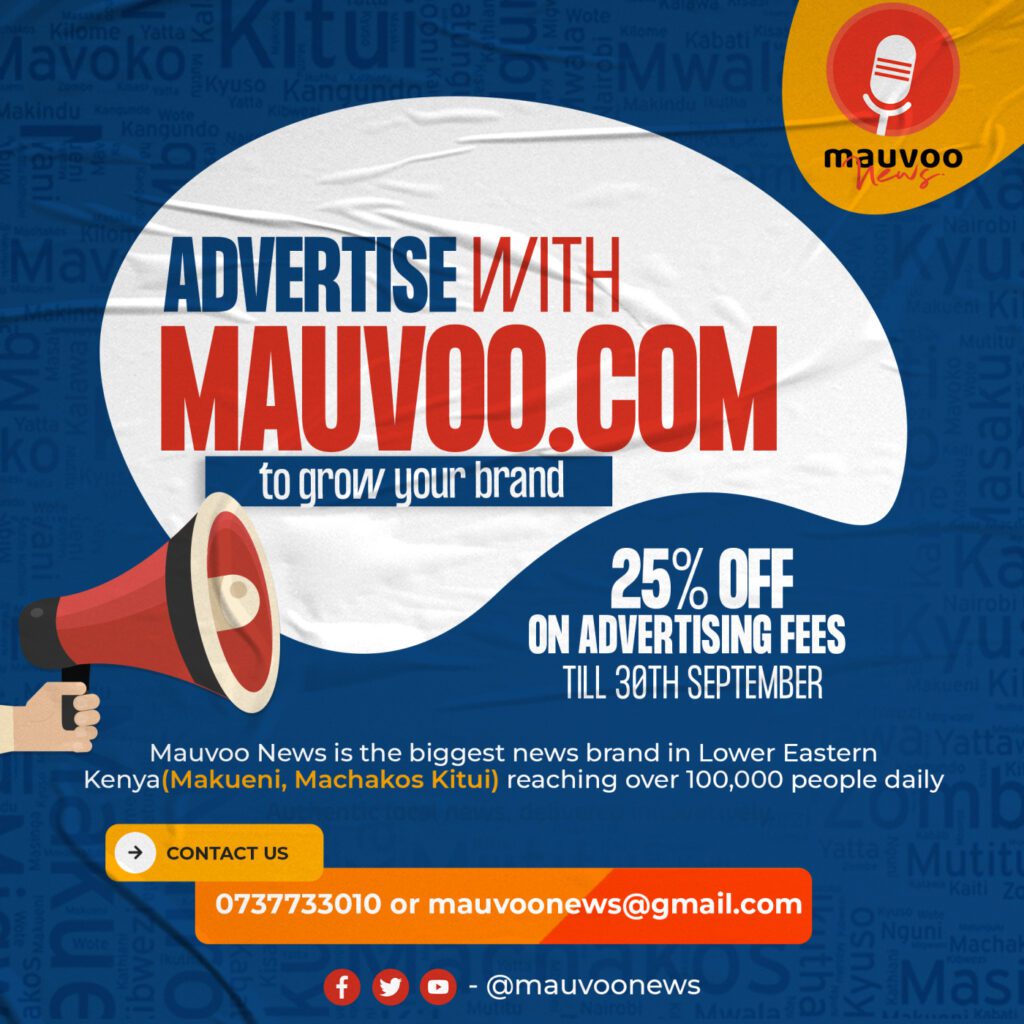 Irene Wavinya Mwiitu wa Muthiani said, "Congratulations. at least mwa nûimanga! Yesu ataiwe!."
Robert Mue said, "Are you sure not new song dropping??.. I Fear wasanii… Anyway am happy for my people…Nawapenda bure."
Ngei Morgan said, "Congratulations Kasolo and grace,I wish you all the best in your wedding ."
Agnes Mathila added, "Congratulations mama shine ent Baba shine,, shine forever ent love each other forever ."
What's your message to Kasolo on his proposal?