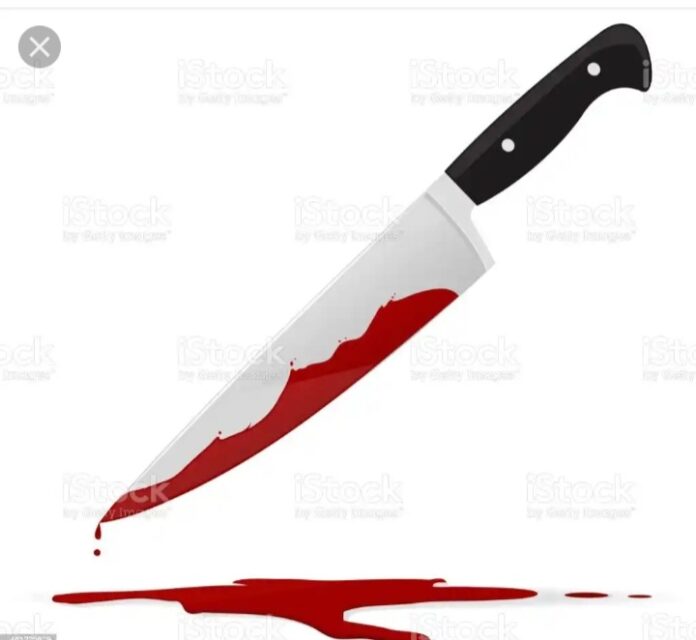 A middle aged-man is nursing serious injuries at Kangundo Level 4 Hospital after his Private parts were chopped by a prostitute he had engaged. The incident took place on Monday evening at Tala Market, Matungulu subcounty of Machakos County.
According to an eyewitness, the man who was not identified immediately had agreed with the woman for a steamy session in her house before things took an ugly turn.
This came about after the man failed to pay 300 shillings that they had agreed on after the service, thus making the woman angry at him. The angered the woman who took a knife and reached for his manhood chopping them leaving them hanging.
Neighbours who heard the commotion came to the rescue and rushed the man to the hospital for medical attention. The woman is said to have escaped and went into hiding evading the irate neighbours.
"The man sells airtime, he had picked the woman and went to her house for sex. The two agreed on the amount and set of their business," said the eyewitness.
"Drama ensued after when the woman demanded pay and even extra cash but the man paid nothing angering her where she attacked him and chopped his genitals," he added.
Police have launched a manhunt for the suspect who committed the egregious act has been launched.