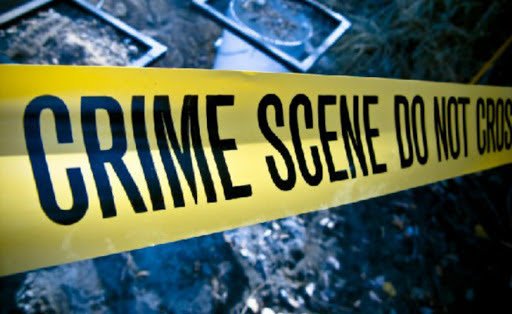 Police in Masii have arrested a 61-year old man after he assaulted his ex-wife in Masii market Mwala sub-county.
Confirming the incident community policing chair in Masii Angeline Kilonzo said that at around 6 am the man went to the house of his 40-year-old wife whom they had divorced and cut her head and hands with a panga leaving her with serious injuries.
People raised alarm and police arrived on the scene immediately before the irate mob descended on the man and arrested him. The woman was rushed to Masii Health Centre for first aid and later referred to Machakos level 5 for treatment.
"Today early in the morning we have been woken up by a bad incident at Masii where a woman was assaulted by her husband and upon follow up we found that the two had divorced, the woman was coming from taking her kid to school when she was met with the horrific incident, she has been rushed to Machakos level 5 for treatment," she said.
The community policing chair further called on men to accept when they have been divorced so as to avoid such cases in the future.