Kitui Governor Charity Ngilu has revealed why he opposed Kalonzo Musyoka's presidential ambitions despite coming from the same region.
Ngilu also refuted claims that she opposed Kalonzo from being Raila's running mate, saying that she wanted a leader who would unite the country and make it prosper and not just select someone because they are from the same region.
The NARC Party leader also confirmed that she decided to bolt out of the Kitui gubernatorial race to focus on bringing more resources to the area because more resources are at the national level compared to the county level.
"You have heard many stories that I didn't want Kalonzo to be the president of Kenya and also the Deputy President, but the fact is I wanted to have someone who can take our country forward for the benefit of every Kenyan, and that's what I stand for," she said.
Ngilu reiterated that people couldn't vote Kalonzo as the president of Kenya, and that's why he wanted him to support Raila so that the Kamba community isn't left out of government if Azimio-One Kenya coalition forms the next government.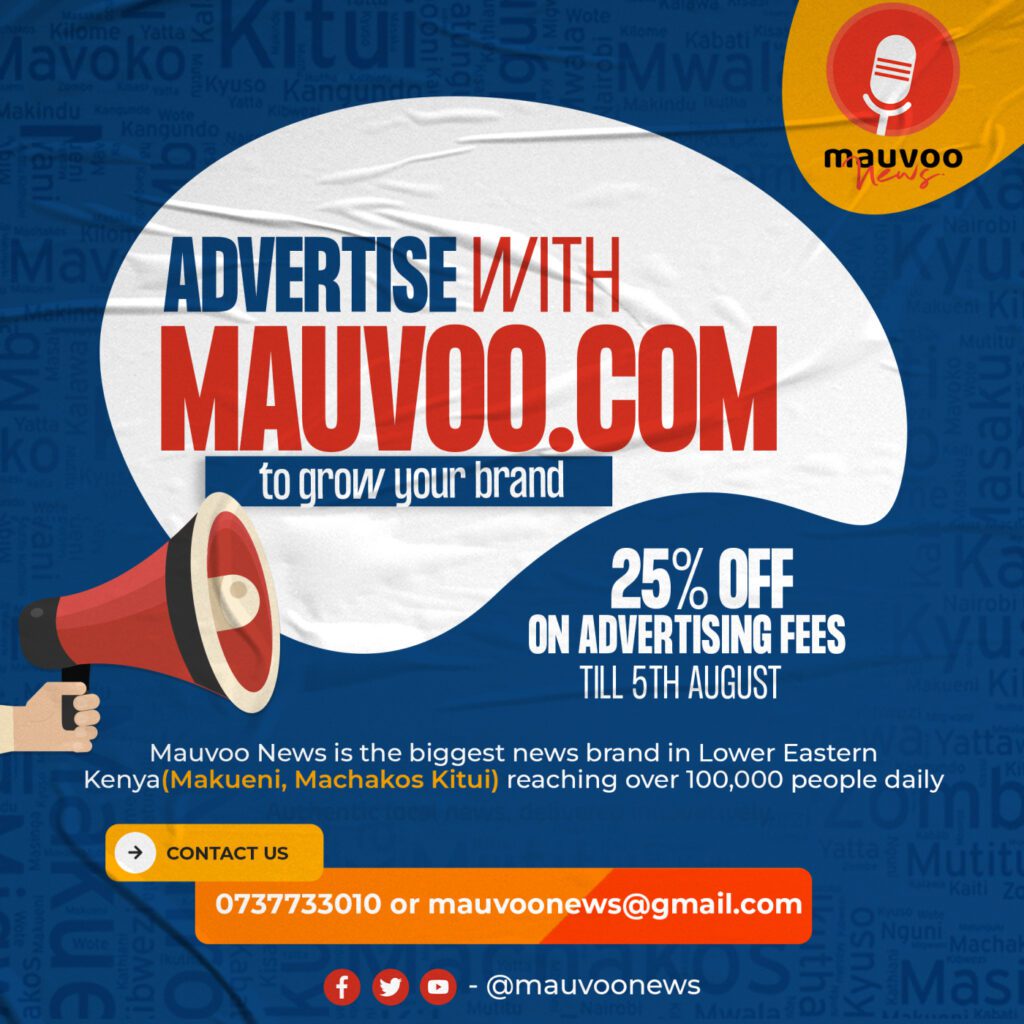 She noted that if Raila becomes the next president, both Ngilu and Kalonzo will be in the government and will be able to bring development to the Kamba community.
"If we had said we go alone as the Kamba community, we couldn't make it, and thus we could be left out of government, which will make our people suffer for another five years. Let's consolidate our votes to Raila because when Kalonzo and I are in the government, we will push for more resources for our community," she added.
"The county governments get fewer resources, and more are left at the national level, and the person who will come to be the Kitui Governor we will be able to work closely with him and bring more development to Kitui. It is hard for Musila and Malombe to get a national seat like that of Cabinet Secretary, and that's why I decided to leave them to battle for the county seat," She went on.
Ngilu also officially endorsed David Musila for the county Governor, saying that Musila was the first runner-up in the last elections for Kitui county governor, and that's why she will back him. She added that even though he is supporting Musila, it is upon the Kitui people to decide who they want as their next Governor.