Machakos Gubernatorial Candidate and CCU party leader Nzioka Waita has spoken on the deal that saw Rose Wambua, Maliti's Running mate abandon him for Waita's camp.
Speaking after receiving Rose Wambua at Mbondoni Catholic Church in Kangundo Subcounty, Waita revealed that Rose is set to be a CECM in his Government if he wins.
"Because today Madam Rose has joined our camp officially and ceases to be Maliti's running mate, I want to say openly that we will give her a CEC job in our government. If God wills for us to form the government, Kangundo people do not worry you will have someone in the Government, " he said.
The former State House chief of staff noted that the move by Rose to join his team was a show that party politics were gone with the wind and people had started to embrace politics of leadership and development.
"This move by Rose to join our team is a clear indication of what we have been saying that party politics are over and people are embracing individuals with good merit, not party affiliation," Nzioka went on.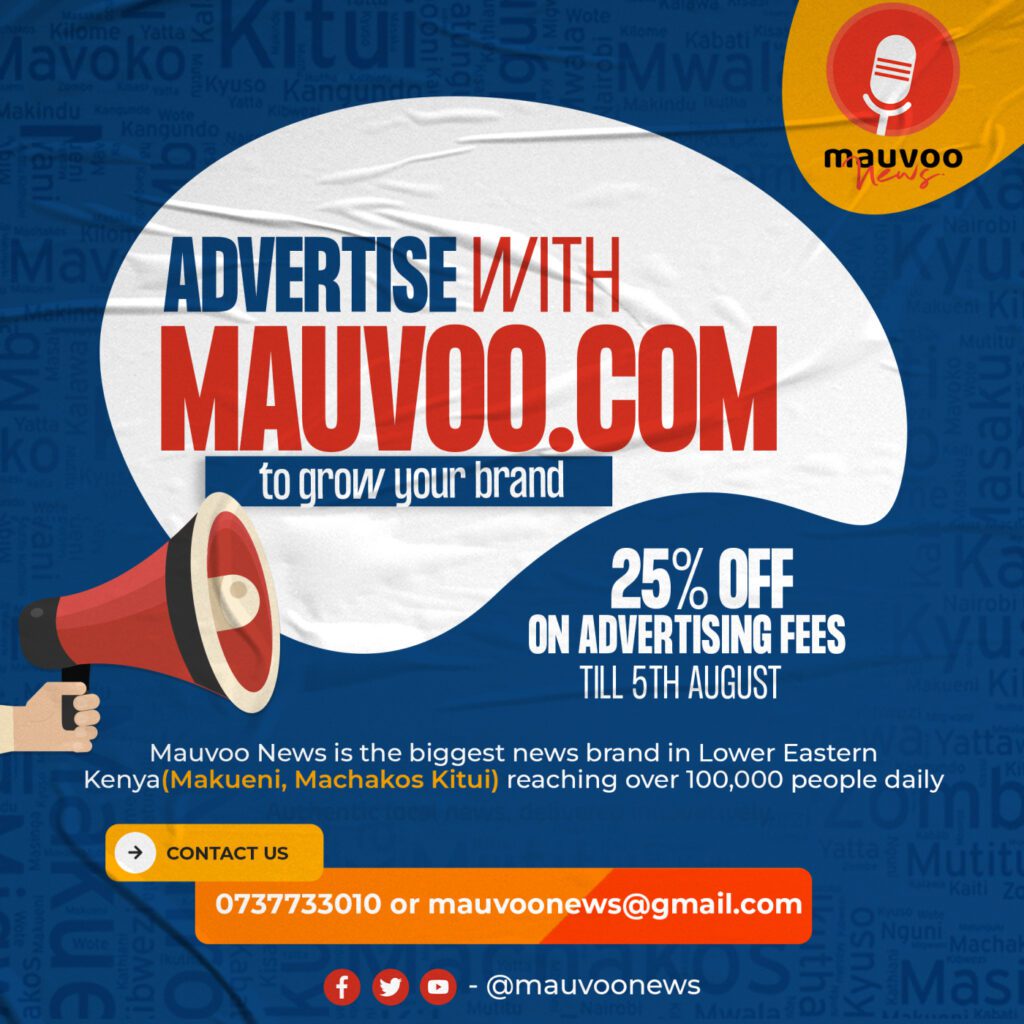 "Through this move, we are going to change Machakos. After Rose joined us, our chances to win this seat have gone higher and with her, on board, the people of Machakos are set to read good fruits." Waita added.
Rose decamped to Waita's team two weeks to election leaving Francis Maliti without a running mate. She said that her move was after several consultations and seeing the leadership skills that Waita had asking people to vote for Waita come August 9th.