Justus Myello expressed shock after his colleague at Watinda Ata Drive Show in Akamba FM Irene Nyanzi posted a photo of the two trending songs of Wilberforce Musyoka and Alex Kasau.
Myello commented on the post saying that it was unwise of her as a colleague to post such a thing given that one of the songs was attacking him.
"Stephen Kasolo Kitole I had not seen this before. I think on this one Kasolo I support your line of thinking. This is way below her. I never expected this from Mwella," Myello said.
This came about after Kitole hitmaker Stephen Kasolo tagged the Akamba FM Radio Presenter on the post noting that it was not wise for Irene Mwella to celebrate what Myello was going through.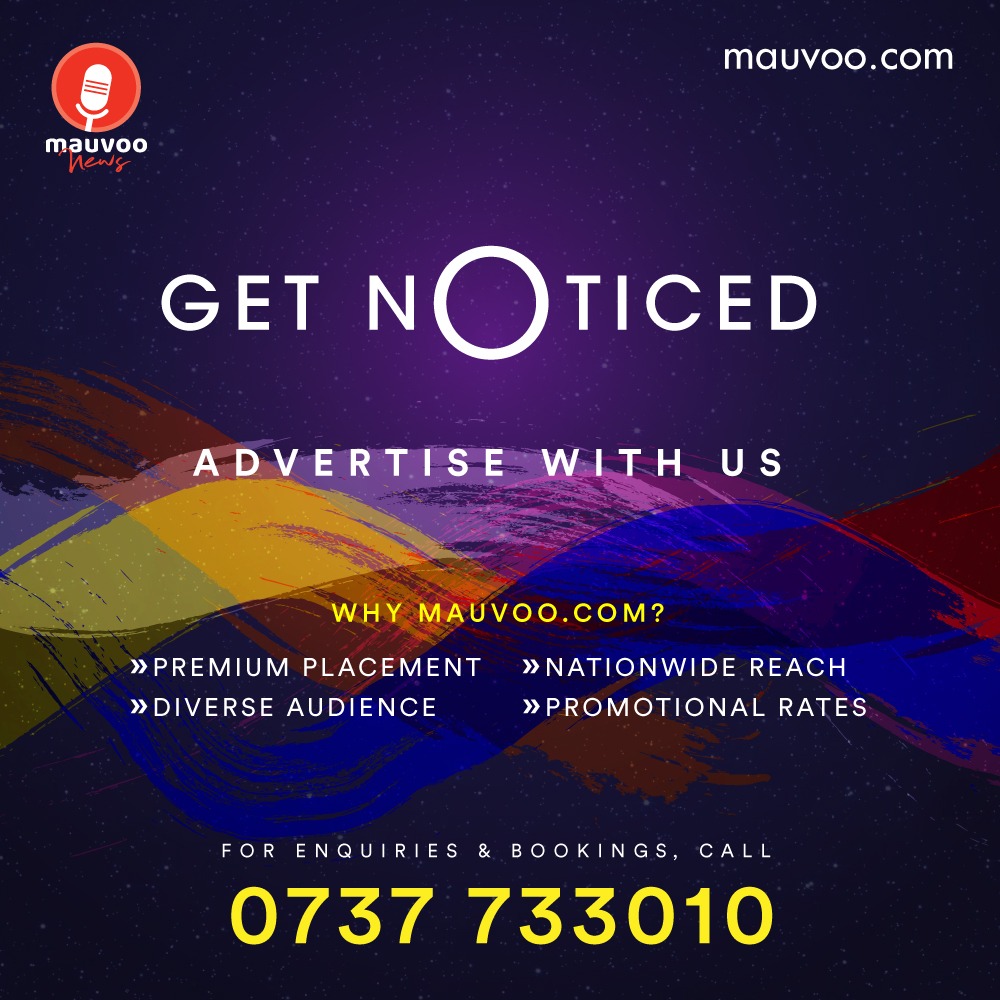 "Akili yaku Isawa Ethiwa uthukumaa na Justus Myello na niuucelebrate Kau wake? Namanyie ndwi kiliko Susu. Mercy Mawia – Kamuwetangi Good Morning? Ngethesye Salma Kalenga na Ndumbule," read Kasolo's comment.
Alex Kasau alias Katombi this week released a song dubbed 'Ataiwe Yesu' criticizing gospel artists which did not lie well with some of them.