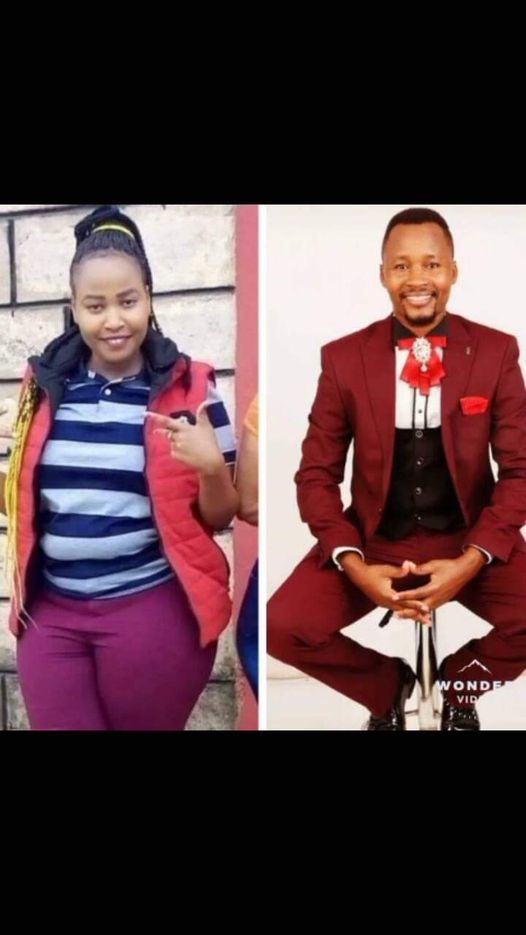 Controversial Kamba gospel singer Justus Myello has finally spoken a day after an alleged phone recording between him and female gospel singer Rachael Kay did rounds on social media.
In the alleged recording, Myello admits to cheating with Rachael Kay and tags other secular artists and a renown radio presenter. The recording has caused a huge uproar on social media with a lot of fans questioning some of Ukambani gospel artists.
In an exclusive interview With Mauvoo News, Myello revealed that he is soon quitting the gospel industry and joining secular music. He promised to share that soon with his fans.
The singer however stayed clear of the alleged sex scandal and requested not to comment on it. He did not agree or deny the recording that has since gone viral.
This comes just hours after his counterpart Stephen Kasolo came in defense of the singer's steamy conversation with Rachael Kay.
In a Facebook post, Kasolo said that Myello was not to be judged as everyone sinned in a way or another adding that every person has a past and they should not be judged by that.
"Proverbs 24:16 For a righteous one may fall seven times, he will rise up again.
I personally stand with you brother Myello no matter what!! We live by the grace of God, and sometimes things happen. Let's not judge our brother becoz we have evidence of what he said, most have the worst. "Nani hajawai tenda dhambi? Awe wa kwanza kurusha mawe!!" Yesu akauliza. The best we can do is to pray for our brother, especially his family, "Kasolo in the Post said.
The singer is not new to controversy, in September the Myello lost his cool and insulted Musyi FM Radio presenter Samuel Mutuku alias Kavwele junior. Kavwele in his show had criticized Myello by accusing him of lying that he was born again.