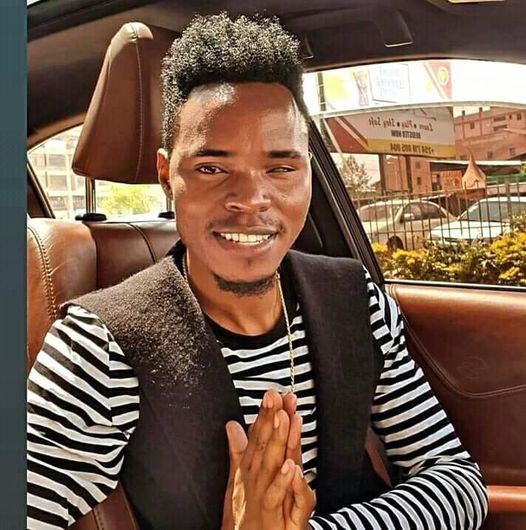 After allegedly going berserk on fellow Gospel Singer Fortune Mwikali earlier in the week after Mwikali claimed Kasolo was gay and broke, the singer has apologized to his fans and sought their prayers.
Kasolo took to Facebook blaming short temperedness over the alleged insults and asking fans to pray for him so that he overcomes that.
"Praise God family. I want to take this opportunity to apologize to God, for the damage to the body of Christ that I have caused and also I apologize to all my fans and to all ladies. All that I said was due to hot tempers which has been my weakness since childhood; anytime I go through hard and very trying times, I explode. " Kasolo's post on Facebook read.
"I have been praying for the same and also urge people to pray with me and for my family, especially my grandmother who is very sick now after hearing of all what is going on. I'm the only hope to my family and God has helped me up this far. I urge all my fans not to allow any negative assumption to win your trust against my ministry. Let's leave this battle to God and pray for one another for we all have sinned and fallen short of the glory of God. I'm deeply sorry for everything." Kasolo added.
The singer also asked his fans to check out his New video released yesterday dubbed Wema Uko Wapi.