As the discussion on the beef between Gospel Artist Stephen Kasolo and Musyi FM radio presenter Samuel Mutuku alias Kavwele continues, Justus Myello has come out to give his two cents on the issue.
In a YouTube interview, Myello noted that Kavwele should apologize to Kasolo for getting too personal with him during their altercation.
He noted that Kavwele is older and interacts with a lot of artists thus needing to save face.
According to Myello, by Kavwele engaging Kasolo in a battle of words he was not only destroying his reputation but that of the media house he works for.
The singer noted that it was wrong for Kavwele to accuse Kasolo of sacrificing his grandmother Mukwenze and bewitching his brother who is insane.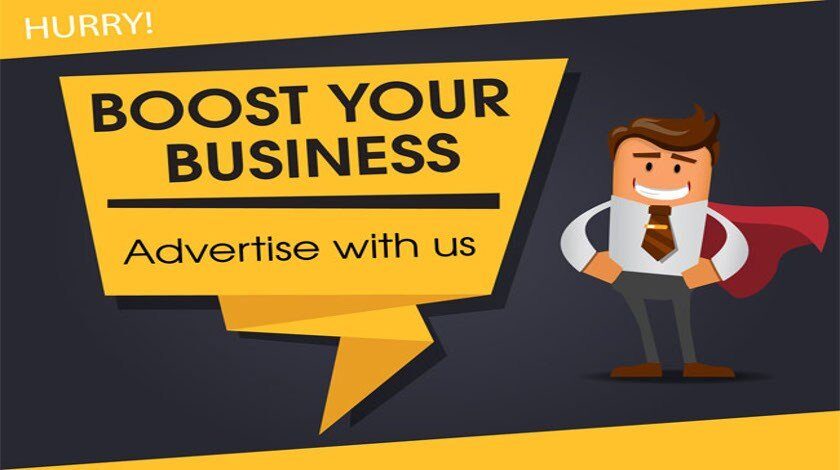 "Kavwele is old than Kasolo and we can agree that Kasolo is a youth. The name Musyi is big too and Kavwele needs to avoid tarnishing it with drama. For sure he has engaged a lot of artists but he should desist from attacking them," said Myello.
"I'm saying this because I too once had a grudge against him. He cannot go below the belt in an argument with a Singer. We know Kasolo grew up as an orphan and losing his grandmother was very hurting since she was the only parent he knew, "added Myello.
The 'Mavinda ma Mwiso' hitmaker observed that it is not bad to argue or bear grudges but there are lines that should never be crossed.
Kasolo traded insults last week to the Kithembeo Radio Show host. Their grudge has thrown social media into a frenzy eliciting mixed reactions among their fans. Missed the story? check it out below;