Activities in Kangundo town in Machakos County came to a standstill after a middle-aged man decided to showcase his extraordinary strength.
Isaac Katumo decided to showcase his strength which is mostly in his teeth to locals.
Katumo revealed that he can carry 100kg and walk more than a kilometer.
The bizarre thing about his strength is that most of it is from his teeth.
Katumo lifted a 50kg bag of cement with his teeth and carried another bag in his back and started walking.
This act made many people in the busy town stop their activities to witness this magical thing that has never been seen in the town.
Speaking to Mauvoo News, Katumo narrated that after being employed at a hardware in Kangundo Town he started to train himself how to carry a bag of cement with his teeth.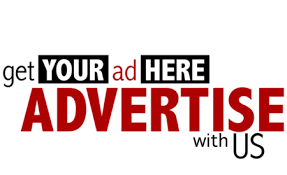 Through this, he revealed that after mastering how to carry cement with his teeth he became fast in offloading cement from lorries.
"I work at a hardware shop here in Kangundo and with time I started training myself to carry bags of cement with my teeth and this made me be fast in offloading the cement than anyone else because I would carry many," Katumo said.
Asked if he uses anything to boost his strength he said that he does not but his own strength.
"People think I use boosters for my strength but it is normal I just keep fit and eat healthy and do a lot of practice," said Katumo.