The beef between Kamba Benga singers Alphonce Kioko alias Maima and Kennedy Ngunze also known as Ken was Maria seems to be escalating.
Maima and Ken Wa Maria fans clashed last week at a club in Kitengela and since then the two have been on each other's necks.
Ken has come out to answer Maima after he(Maima) took him on mercilessly in a YouTube interview.
The 'Syindu say Mutongoi' hitmaker noted that he is among the richest musicians in Ukambani and cannot afford to brag.
"I have done shows in Australia, Dubai, Johannesburg, and other countries in the world, I go to Qatar for leisure. It's just that we don't speak about some things as we may appear to be bragging," Ken said.
"I am a grown up and that is why even my properties are not in any of my videos and I don't also post my life on social media like a young boy and I am telling you that with Maima's mentality, he may never achieve what I have," he added.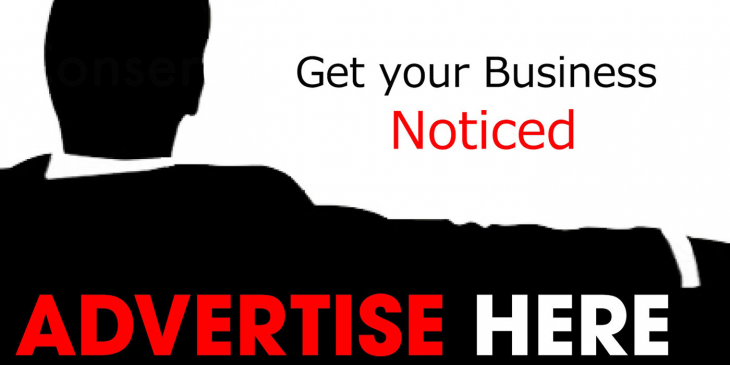 Ken went ahead to blast Maima for bragging about the things he has achieved in life through music.
"There is a rumor that the house and the swimming pool were constructed by a certain woman, it's just that we don't like to parade and shame people because we are all Kambas," he said.
He noted that Maima is the one chasing clout by starting beef with him and other artists.
"He picks fights with everyone, Karanga, Katombi and me so are we the ones in the wrong or him," Ken questioned.
On Sunday, Maima released a video bashing Ken Maria. Missed the story? Check it out below;