Veteran Benga singer Bosco Mulwa says Kamba Benga artists need to think beyond their songs.
In an interview, Mulwa observed that Benga is on its deathbed and the sooner the artists accept the better.
To remain relevant the artists need to be more unique and come up with big and new ideas.
"No matter how good CBC is, you can not stay in Primary school for the rest of your life. Even people are advised to drink flowing water and not the stagnant one, get the message, Benga is dead but many artists are not seeing this, "Bosco said.
He noted that Alex Kasau alias Katombi is among the Benga artists who do original music but urged him to come up with content that will remain relevant even in years to come.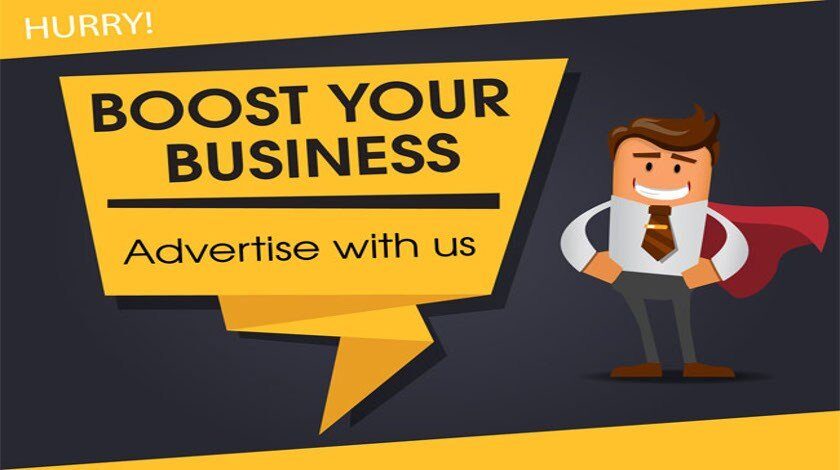 According to him, musicians are supposed to be the voice for the voiceless and thus should set high moral and ethical standards.
Also, they should have a message for their listeners apart from the popular catchphrases 'Sunga' 'Thingitha' and many more by upping their composition game.
"We have so many things happening in the country but no singer has sung about them.
We are the people expected to speak for those without a voice. My song 'Heroes day' in 2000 brought Mashujaa day holiday ten years later,"Mulwa advised artists.
The 'Mother' hitmaker also urged artists to invest while they are getting good money and to depend on something other than music giving an example of himself.
He noted that remaining relevant for over two decades is not an easy thing and can only come with dedication and making new strides daily.