Over 100 windows and widowers from Matuu in Yatta sub-county on Saturday benefited from food donations from singer and producer Toby Bisengo.
Bisengo revealed that he took the initiative to give out the donations because most widows and widowers suffer silently at home and getting food is hard.
Those who came revived Maize flour, a bar of soap, cooking fat, and refreshments among other things.
The Katolo hitmaker noted that such actions bring hope and happiness to the less fortunate.
Taking to his Facebook page, he thanked the team from Elevax media who stood with him during the initiative.
"I take this opportunity to thank the entire Elevax Media team friends and family for supporting me in this meaningful initiative. May my God explode in u in a mightier way. I haven't seen anything fulfilling in life like sharing," Bisengo said.
"Today we reached out to 100+ plus widows and widowers shared, encouraged them, and danced with them in Matuu, Yatta. They went home smiling and that brings contentment beyond measure," he added.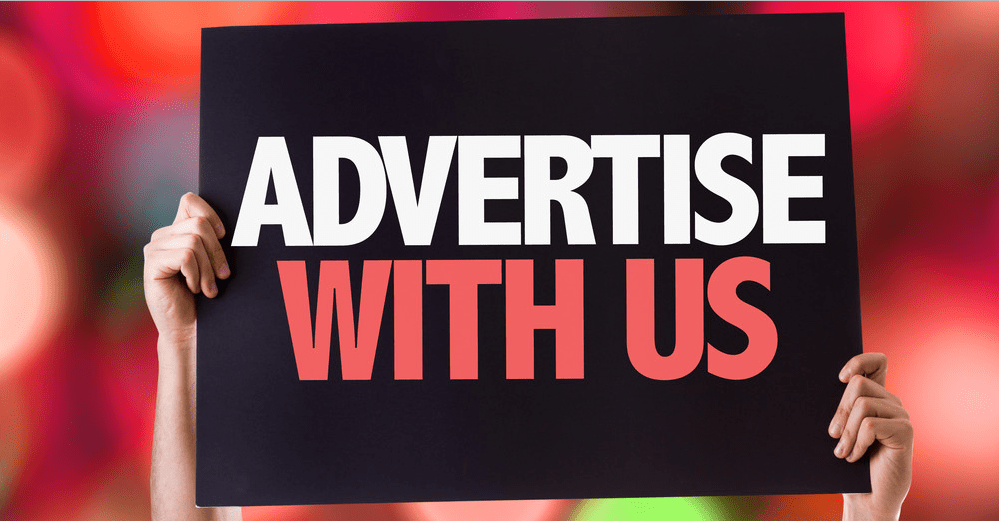 Here are some of the reactions to the kind gesture;
Tabiees Alexis said, "Giving without expecting anything in return is the best kind of giving …may God bless the work of our hands."
Kenny Bizzo said," Was one of a kind, God bless you."
Victoria Mulalya said, "God bless you, next time visit Matungulu sub-county."
"Proud of you guys how can one join? I am willing despite my financial situation but what I have I support aiming to get more," Antonio Mwinzi said.
Emelky Mary said, "This is wow, may God expand the territories of each of you who participated in this."
"I give credit where it is due, thanks a lot for touching the lives of these less fortunate people, they are at most times recognized. May God bless you abundantly, "Yvonne Mwende added.