Elevax media is undeniably among the popular studios in Ukambani and beyond and is owned by Toby Mulwa Bisengo.
Bisengo is a jack of all trades and the many hats he wears include producer, singer, guitarist, clean content ambassador, and composer.
He has sung several songs including Kayolo, Muyority, Ntheo, and Umunthi Wiwakwa among others. He prides himself in singing contemporary music free of nudity or offensive words.
"My songs can be played in church, bars, and even family meetings without any worry because it's clean content. You don't need nudity and abusive words to make your along popular," Bisengo in a past interview said.
In his studios, Bisengo has worked with several artists among them Justus Myello, Stella Mengele, and Justina Syokau among others.
Here is a list of top tunes produced by Papa Bisengo;
The song is sung by Stella Mengele and was released in 2020 during the COVID-19 pandemic and so far has over 2 million views.
The song was to create awareness of the three important actions that will prevent the spread of Coronavirus.
The actions include wearing masks in public, keeping the one-meter distance rule, and thoroughly washing your hands. Aume me vata by Mengele was also directed by him.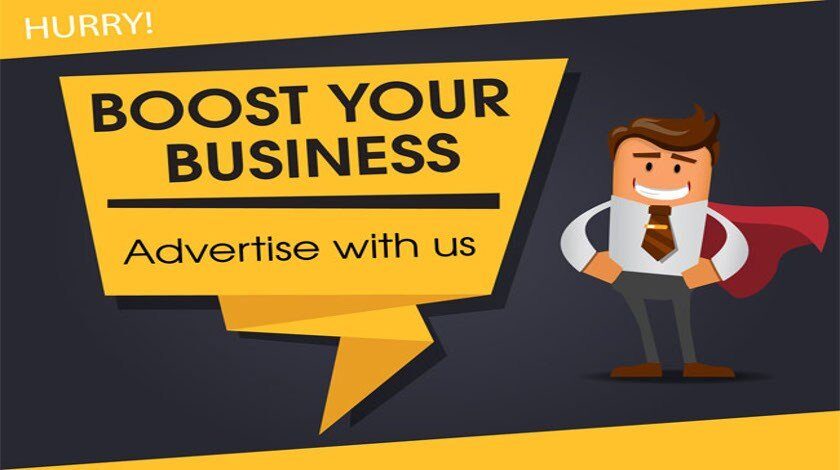 Bisengo has produced all of Justina Syokau's songs. A week ago Bisengo disclosed that he was Syokau's producer and even defended her from haters spewing venom anytime she releases a song.
He noted that it pains him anytime Syokau is trolled by critics and feels the criticism is also directed at him.
Neteelete Nikwone
The album by Wilberforce Musyoka was done over five years ago and Bisengo prides himself on the good job done by him on the album.
In an interview, he noted that artists who began with him have grown tremendously because he(Bisengo) mentors them by ensuring they make the right steps.
Katiwa
This is one of the biggest music tunes done by Justus Myello that elevated him to popularity. The song was also produced by Bisengo. Other songs by Myello produced at Elevax media include Aka me vata, Ikinya ya kwitu among others.