Twenty Twenty hitmaker Justina Syokau song congratulating President-Elect William Ruto dubbed "Pongezi Rais Ruto" has attracted backlash from some of her followers.
The song praises President-Elect William Ruto's win in the concluded general election and notes that he won through prayers.
"Sio Juju ni Maombi,Tumeona Mkono wa Bwana,Tumepata Rais Wa Tano hapa Kenya Mungu amejibu maombi, Pongezi Rais Wetu Ruto, Uongozi Mungu amekupatia," a part of the song goes.
Some of her followers accused her of jumping ship from Azimio la Umoja to supporting Kenya Kwanza despite campaigning for Azimio during the general elections.
Others noted that instead of singing for Ruto she should have recognized the leaders from Ukambani who also delivered votes to both sides of the coalition.
These are some of the reactions from her followers.
Joseph Issac Nyakundi said, "You were campaigning for Azimio sasa umepata opportunity ya kutengeneza pesa,hahaha Kenya my country I love you,"
Amina Nzavi said, "Ulikuwa una twerk kwa malori ya azimio sasa umeruka kwa ruto?,"
Evans Nigeria Boy said, "Yaani ona ndùweta ndongoi ìmwe ya ùkamba, Mutua and Muthama were there,"
Tabitha Wanjiru added, "Wewe ulikuwa wa Azimio Wacha kujifanya umefurahia hapa ,"she said.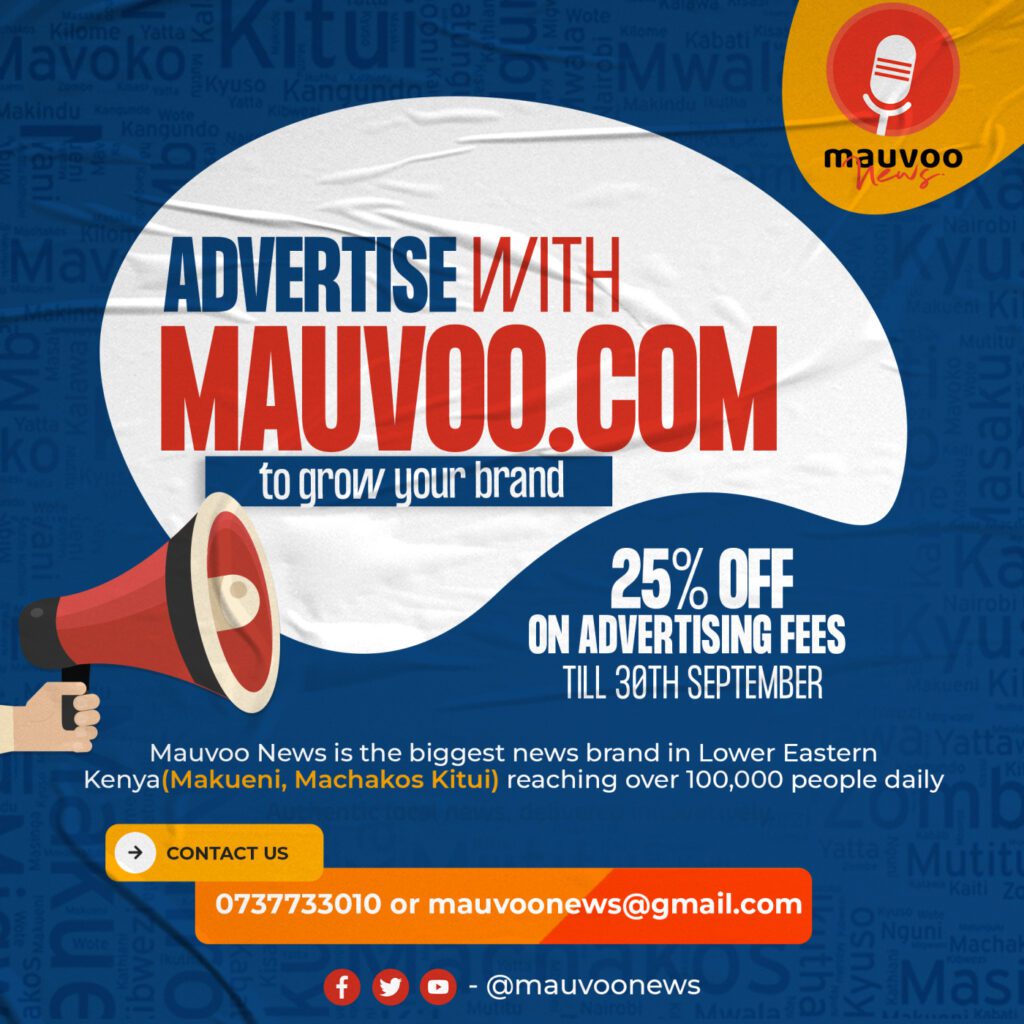 Despite the criticism, some of her followers congratulated Justina for the song saying that it is a good song.
Dorcas Twili said, "You have an amazing voice.. God Bless You, wish you could be given a chance to perform in this swearing-in ceremony,"
Josephine Sheehama said, "As am watching you from Namibia SADC! You sing dear and I thank God very much for Dr. Ruto as he becomes president of Kenya,"
Petronila Kitonyo said, "Glory to almighty God. I'm in love with your songs mamaa mungu akubariki jamani akuzidishie kazi safi."
Jacy K said, "God has done it for our country. What God can do no man can do. All glory to the Almighty. Trust in the power of prayer."
The video;