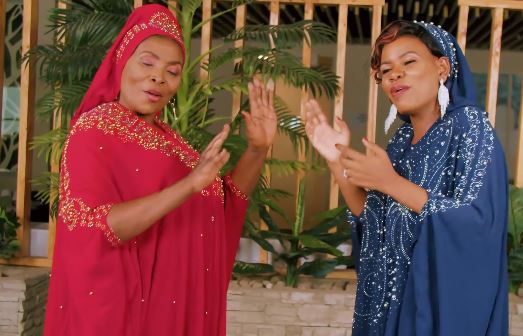 Kamba Gospel Artiste Stella Mengele joins the list of Kenyan singers that have done a collabo with popular Tanzanian Singer Rose Muhando. Mengele and Rose Muhando have released a song dubbed "Nimebarikiwa".
The video premiered on 9th March and so far has over 60,000 views. The song is about being lifted by God, being blessed even when people are against it, God lifting you up by faith.
"Mimi, nimebarikiwa kwa imani nimebarikiwa, nimeinuliwa kwa imani nimeinuliwa, nauona ushindi mkubwa mbele yangu mimi, nauona upenyo mkubwa mbele yangu mimi, nakiri nimebarikiwa,"The song chorus goes.
After the release of the song, Stella Mengele took to her Facebook page to thank her fans for the views that she got for the song.
"Thanks for the many Views. Nimebarikiwa Kwa Imani should be your new Prophetic Anthem and blessings will become a reality. Please SMS Skiza 5965658 to 811 and set this beautiful song as your tune. May blessings locate you in Jesus' name," a Social media post by Stella Mengele read.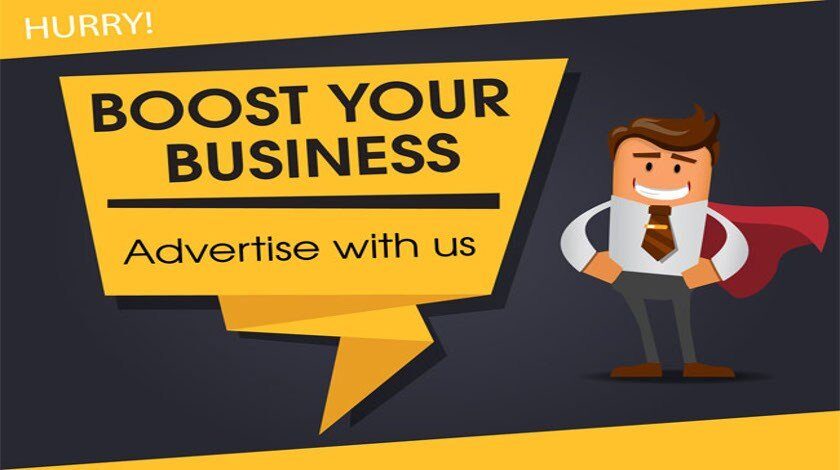 Below are some of the reactions to the song;
Victor Muthenya said, "When two queens meet it's just amazing. Rose's voice always has that unique flavor in every music she does. Malkia kama malkia."
Clementine Mumbua said, "was totally giving up in life but this song gave me confidence….ninapo barikiwa kuazia Leo ata nyinyi mbarikiwe."
Nancy Migare said, "What a blessed song! Ladies well-done may God continue showering you with his blessings."
Zion Princess said, "May God bless you anointed vessels, this song is blessing my soul..you are such a blessing to our generation and generations to come."
Antony Muinde said, "indeed we are blessed…I may not fully comprehend but remerging out of pandemic is one of the greatest blessings I can count."
Shantel Mueni added, "Keep up the good work! stellar I like your songs they really bless me a lot. May Almighty God bless you and give you that power. Neema ikubebe na ivunje Sheria,"