Makueni County Deputy Governor Adelina Mwau has formally declared that she Will vie for the Women Representative position. Adelina called on voters in Makueni to vote for their leaders based on their work to their people and not their political party.
Speaking at her home in Kalongwe, Kaiti Sub County, the Deputy Governor stated that as the August 9 polls approach, Kenyans should ensure that they are not deceived into voting for popular political parties but individuals who have their people at heart.
"I want to urge you to stop the culture of voting for popular parties and instead vote for individuals who can serve you. Vote for leaders who have manifestos that can help the common mwananchi," Adelina stated.
Adelina further urged voters to avoid incitements and love and respect each other despite their political differences.
"Hating and fighting each other will not help us. It will just further slow down development and so I want to urge all of you to avoid being misused by selfish political leaders into fighting and hating each other because of political differences," she said.
The deputy governor declared that she would be vying for the County Women Representative in Makueni in the coming August 9 general elections.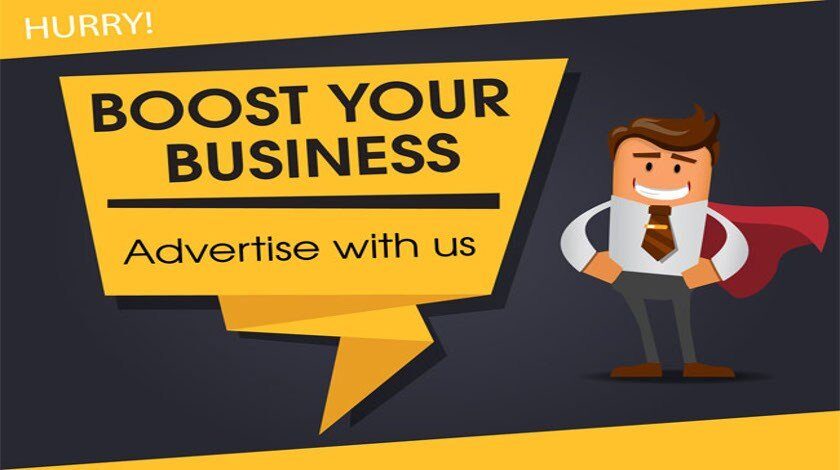 This comes a few days after the current Makueni County Women representative Rose Museo also made public her interest to defend her seat in the August 9 polls.
Rose, who had earlier on announced that she would be vying for the Governor of Makueni County in the 2022 general elections, said that she changed her mind since she was not ready for the position because she had some goals and aspirations as the Women Rep that she had not yet accomplished.
Missed the story? Check it out below;
At least 6 candidates have so far declared that they will be battling for County Women Representative in Makueni County in the coming general elections. Apart from Adelina and Rose others include; Nominated MCA Mbula Mutula, Wavinya Nzioka, Betty Kanini, Jane Kitundu among others.