Alphonse Kioko alias Kithungo Raha Maima as his fans call him is not new to the ears of many owing to the popularity he enjoys.
It is undeniable Maima has become a household name in Ukambani and beyond thanks to his gifted fingers in playing the guitar.
The 'Nthi ino ndi tei' hitmaker has proven countless times that he is a lover of fine things and music pays.
Starting from his Peugeot, Land cruiser, Palatial home, and now Kiembeni resort in Kalawa, Mbooni.
The firebrand singer at one time disclosed that the exquisite resort will cost him over 15 million shillings.
He noted that he is in investing so that he can set an example to his fans and not beg from the people who have supported him since he dived into music.
Although it is yet to be completed the photos and videos shared by some of the celebrities on social media show a large compound and serene environment.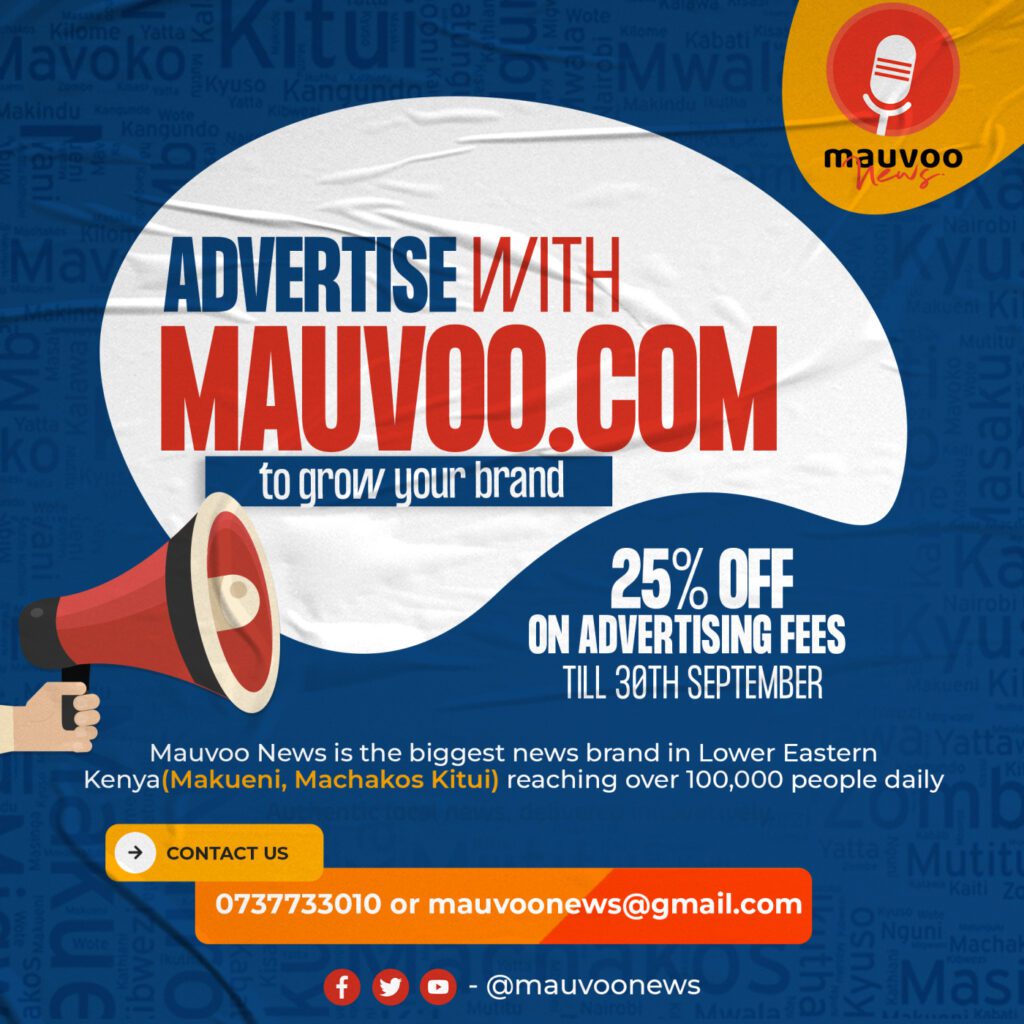 The singer first showcased the resort while hosting singer Stephen Kasolo for an interview while checking the construction progress.
A few weeks ago, Maima hosted friends for food and drinks after the burial of Patrick Mutinda alias 'Ithea Mavatha'.
Maima disclosed that he decided to invest in a hotel because his music career mostly revolves around big hotels.
He however did not disclose when the construction will be over and the place open for business.
"We will open it when it is completed, no one is in a hurry and also the opening doesn't matter, what is being launched is what matters," he said.